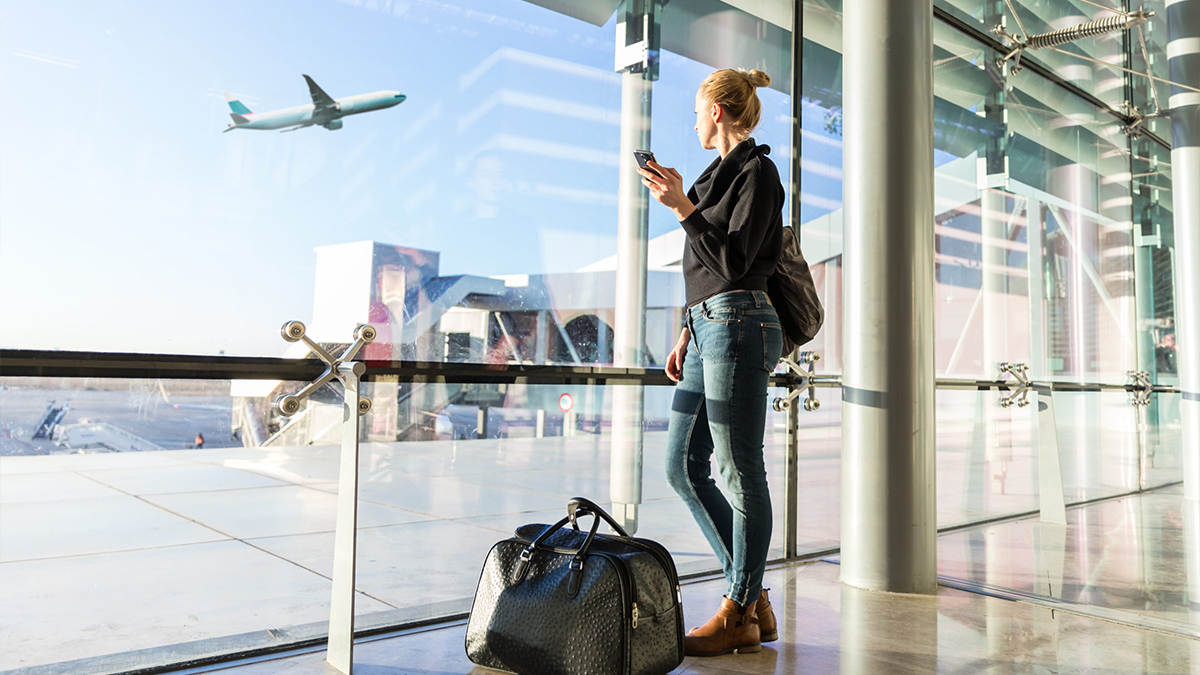 Prepare for our new travel service provider Flight Centre Management (FCM) with our training and support resources.
Following the announcement of a new travel booking system, testing is ongoing and the system will launch on Thursday 27 April. Representatives from various faculties and divisions across the University have completed test travel scenarios in preparation for the launch.
Training sessions
Training for the new travel system will focus on our frequent travellers and traveller arrangers who most often use the travel booking system. The training, led by David Golding from the UNSW Travel team, will include:
online training sessions for each faculty

an online training session for all divisional staff.
Training sessions have commenced from Monday 17 April 2023. You can find the training schedule and register at MyTravel@UNSW Training and Updates.
Support resources
A suite of training resources and learning materials will support the training sessions. It includes quick reference guides, an e-learning module and frequently asked questions.
The look and feel of MyTravel@UNSW are being upgraded. We are gradually reviewing and updating the site to make sure students and staff have improved access to information about policies, processes and procedures for booking travel at UNSW.
Are you planning a trip overseas?
If possible, please hold off on booking your trip until the new system has gone live on Thursday 27 April.
You can find more information about the transition from the old system (CTM) to the new system (FCM), as well as answers to frequently asked questions on MyTravel@UNSW.
More information
If you require support with an existing travel booking, please contact the current travel service provider CTM at travelteam@mytravelunsw.com.
If you have questions about booking travel that have not been answered on our FAQ page, please contact our new Travel Service Consultant Lauren Strada at travel@unsw.edu.au.
If you need additional support around policies, procedures, paying for travel and claiming expenses, then please email the Finance Helpdesk at financehelp@unsw.edu.au.
Comments