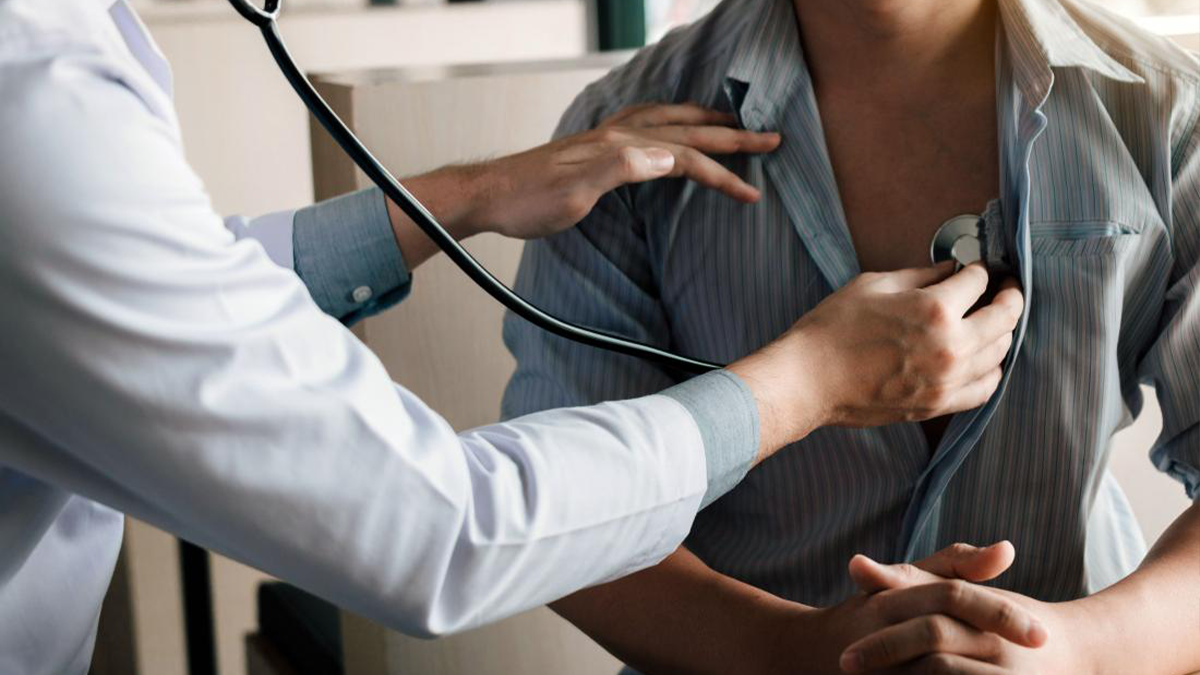 UNSW Medicine & Health is seeking volunteers for practicals with junior and senior medical students.  
We all want highly skilled, empathetic future doctors. By being a Simulated Patient, you can play a pivotal role in providing our medical students with genuine, diverse interactions where their skills can be assessed. Exams will take place in various locations across Sydney in September and November in morning and afternoon sessions.  
Exam requirements depend on the station question set by the academics and the clinical schools will select their volunteers accordingly. Volunteers are never asked to use their own medical history and each exam takes place with a UNSW academic/clinician observing in the room. Sometimes the student will conduct a mix of history-taking and physical examination (non-invasive), or only gather a history. 
Our Obstetrics & Gynaecology, Paediatrics and Psychiatry disciplines always need volunteer patients as well.  
If you are curious about a fulfilling volunteering opportunity or know a family member or friend who might be, look no further. Learn more and register your interest in volunteering.  
Comments