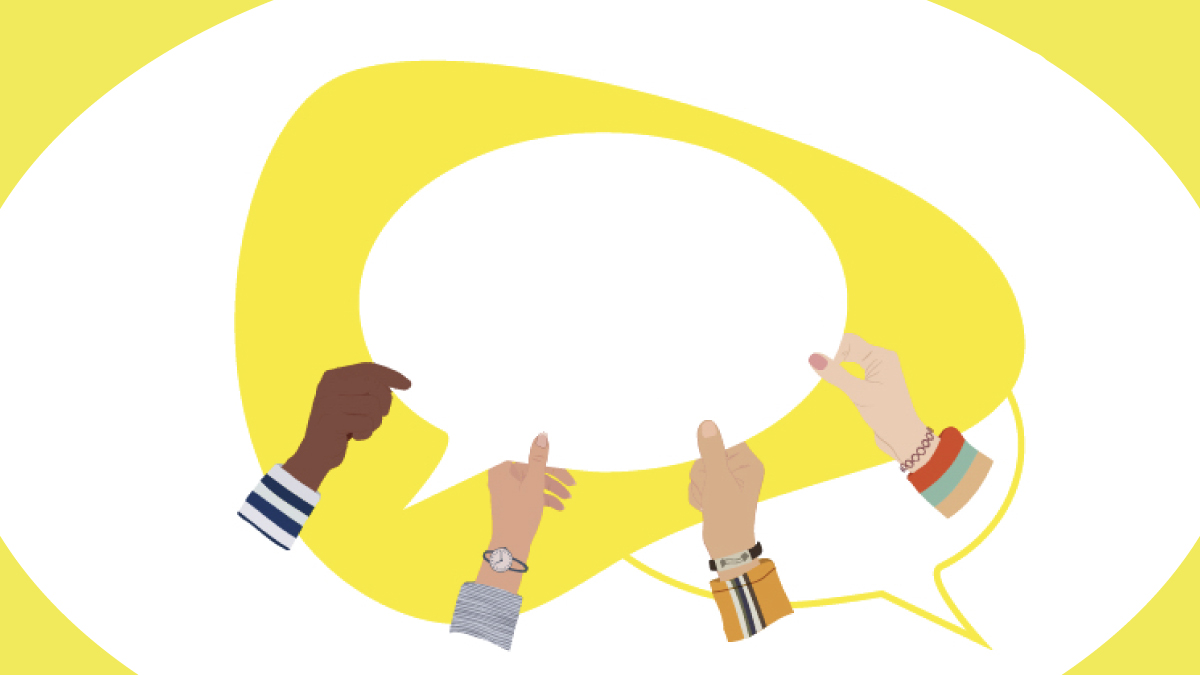 Have your voice heard and help shape the future of UNSW.  
Phase Two of the Insight survey is now open and casual UNSW staff are invited to take part.   
Every survey response holds significant value and plays a crucial role in helping the University understand your experiences and perspectives. By participating in the survey, you will help UNSW identify key areas for improvement, prioritise initiatives and take action to create a better working environment for all casual staff members.  
If you have been employed on a casual basis at UNSW and have received payment in the last three months leading up to 6 July 2023, you should have received an invitation to participate in the survey. The invitation was sent via UNSW via Culture Amp (notifications@cultureamp.com). If you believe you should have received an invitation but did not, please reach out to the Culture and Development team.  
Your response to the survey is confidential and you will be compensated for your time spent completing it. The results of the survey will be available to participants in September.  
The survey will be open until Monday 31 July 2023.  
Comments