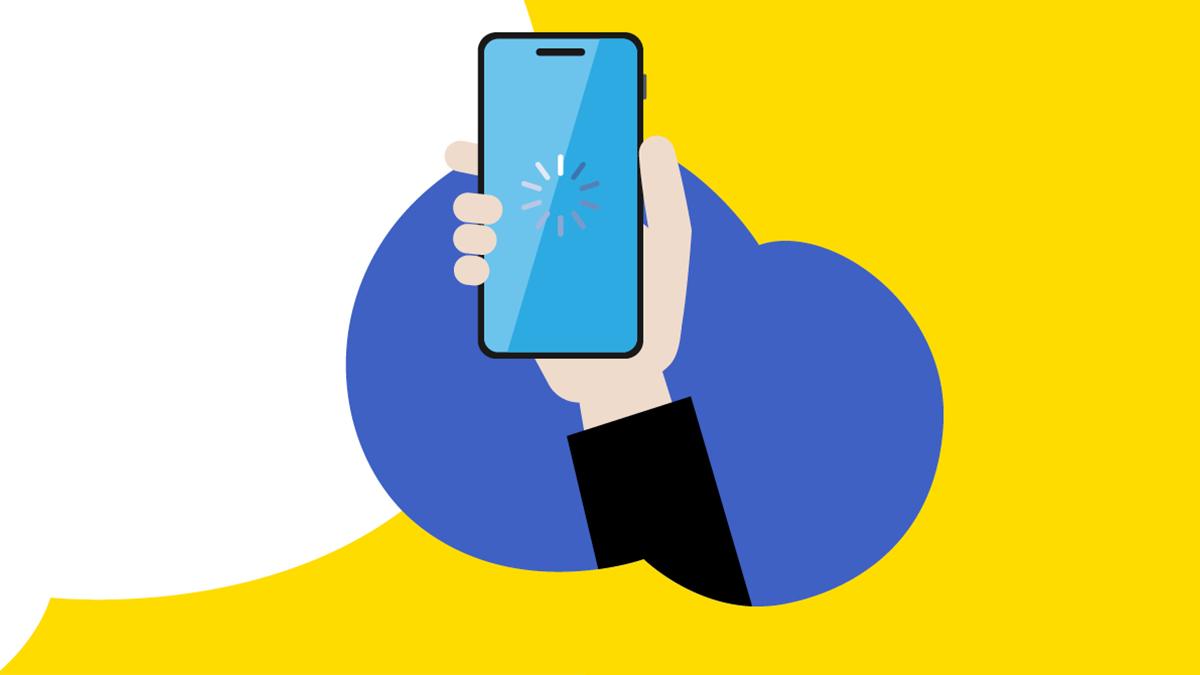 The Salus Roam app makes managing safety easier. 
The new Salus Roam app allows staff to access Salus, UNSW's new safety management software, from your mobile smart device.
Students and staff are now able to report hazards or safety incidents from their mobile device by downloading the Salus Roam app (Roam 5 in the app store).
The launch of Salus Roam is a significant milestone for Safety at UNSW. Having an intuitive, simple and practical way to immediately record safety hazards or an incident is our next big step towards making UNSW an even safer place to work and study.
Anyone with a zID can download the Salus Roam app on their smart device, and you can find instructions on how to do so can be found in this guide and in this video.
More resources are available to show you how to get the best from Salus Roam on our dedicated Salus information site. As always, please contact your local safety advisor for assistance.
It is everyone's responsibility to report and manage safety across our campuses. All staff and students are encouraged to download the Salus Roam app and log on to discover the ease of managing safety on the go.
Salus Roam – A smarter way to 'Think Safe – Be Safe – Get Home Safe'.
Comments