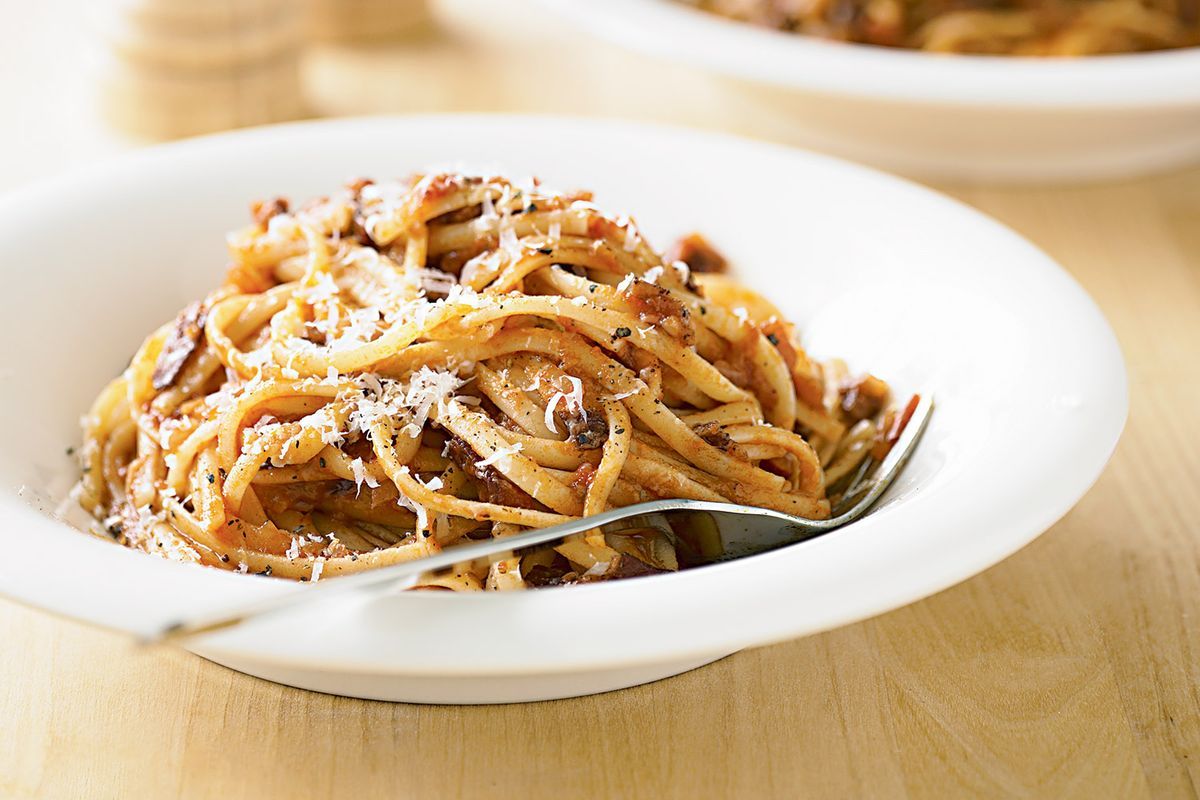 While Sydney temperatures remain cool, there's still time to indulge in some comforting seasonal dishes and special offers at The Lounge.  
To celebrate Winter Warmers, The Lounge is offering a free hot chocolate from Monday 31 July to Friday 4 August, between 10am and 11am daily.  
August Specials  
During August, The Lounge will continue to supplement its menu with a range of delicious specials. The focus for the month will be all about sustainable alternatives with a vegan Specials menu – showing how delicious a meat-free diet can be.  
Some of these options will include:  
Monday 31 July – Friday 4 August (part of A Week of Winter Warmers) 
Linguine with roast eggplant and cherry tomato with zucchini, spinach, chilli, garlic and oregano – vgn, h, v, df $15 
Monday 7 – Friday 11 August 
Roast cauliflower, hummus, eggplant with chermoula, coriander, seeds – gf, vgn, h $20 
Monday 14 – Friday 18 August 
Celeriac mille-feuille with king mushroom, shiitake, enochi, spinach and thyme – gf, vgn, h $20 
Monday 21 – Friday 25 August 
Butternut pumpkin with roast cashew cream with bull horn pepper, rocket, bravas sauce – gf, vgn, h $20 
Find out more about The Lounge offerings.  
We look forward to seeing you there! 
Comments