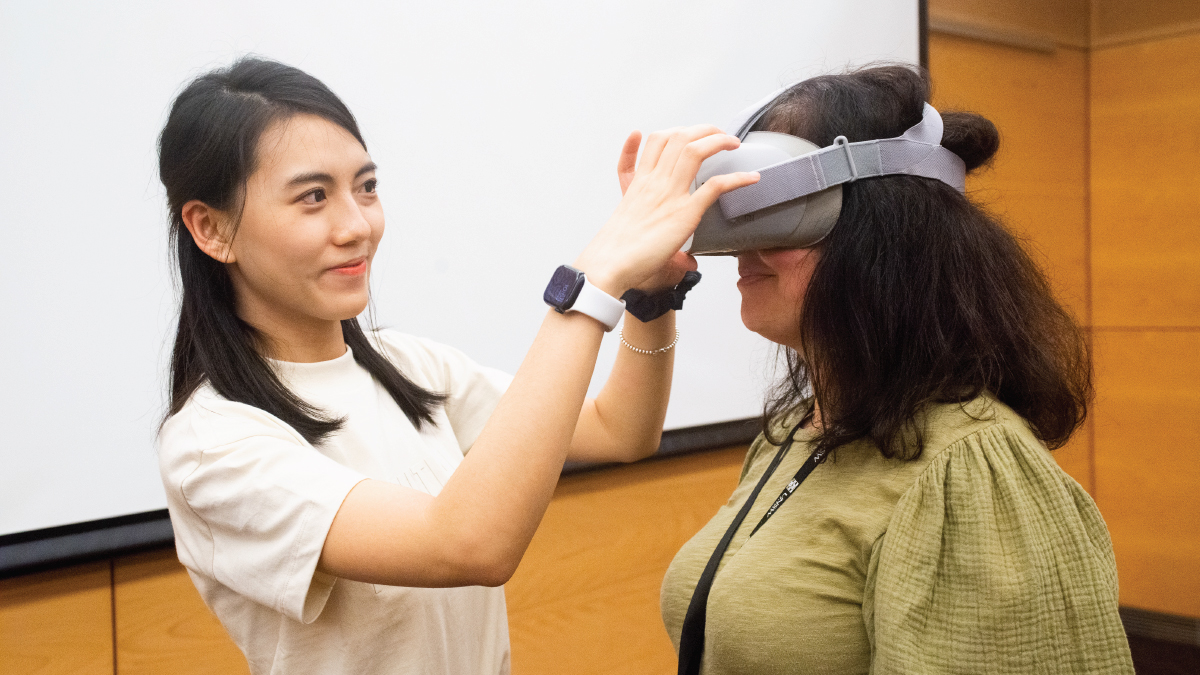 Don't miss out on $1000 event and initiative grants available for UNSW students and staff.  
The Division of Equity Diversity & Inclusion (EDI) is inviting UNSW students and staff to contribute to the annual UNSW Diversity Festival program this year. The festival brings students and staff together to foster a sense of belonging in our community and celebrate diversity at UNSW. It aims to enrich identity and ignite important conversations about how we can foster a more inclusive society, where everyone can participate.   
The fifth edition of Diversity Festival will be held 18 to 22 September 2023. 
Grants of up to $1000 are open to applications from all UNSW staff and students now.  
Grant applications close Monday 31 July
Grants can be used for events and activities that address a range of equity, diversity and inclusion topics, including but not limited to:  
Age diversity 
Cultural and linguistic diversity 
Disability community 
Diverse sexualities, sexes and genders 
Gender equity 
Mental health and neurodivergence 
Widening participation 
Sustainability and sustainable development. 
Applications for diverse and creative event formats, not just traditional conferences or panel discussions, are encouraged (although traditional formats are also welcomed). Information about funding, venues, key dates and what's involved in organising an event can be found on the EDI website. 
Find out more and submit your idea. 
If your event doesn't require funding, the Division of EDI would still love to hear from you. Please submit your event idea on the EDI website for review for the 2023 program. 
All applicants will be advised of their submission outcome by Friday 4 August 2023. 
Comments