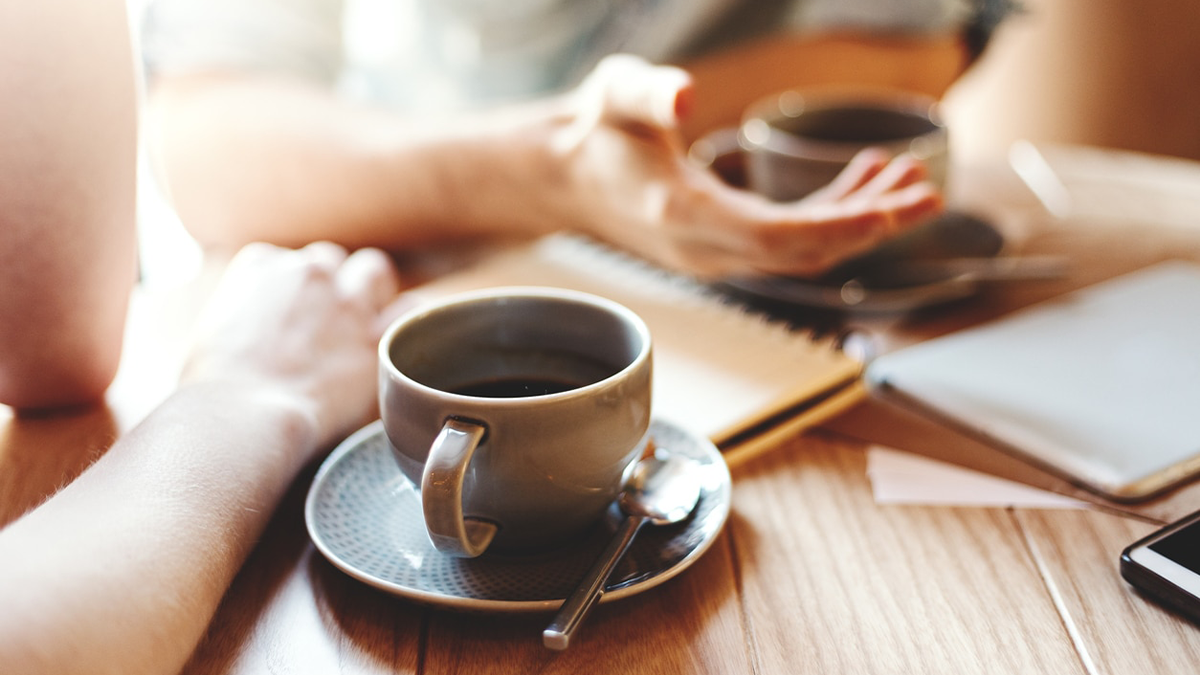 Upcoming webinar discusses suicide prevention in the workplace.
Every day at least eight lives are tragically lost to suicide in Australia. Beyond the devastating loss of life, the impact of suicide has a ripple effect across the lives of family members, friends and work colleagues. With one third of our lives spent working, the workplace is well placed to provide support to those who may be struggling and save lives. 
During this 45-minute webinar, titled 'Expert Insights: Suicide prevention in the workplace', panellists will discuss the latest evidence on suicide prevention. In addition, the team will present intervention strategies commonly used in workplaces. 
Panellists: 
Fiona Shand, Head of Suicide Prevention Research, Black Dog Institute 
Chanel Nesci, General Manager Wellbeing & Safety, Bupa Asia Pacific 
Jennifer Waltmon, Lived Experience Advisor and Researcher 
The webinar will be held from 12–12:45pm on Tuesday 8 August. 
Comments