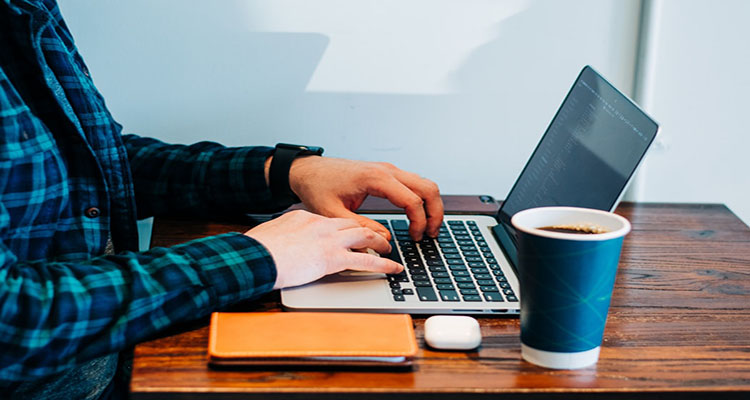 Adobe users can now access additional applications and features to support collaboration, workload and storage capabilities.
UNSW currently has a site-wide subscription for Adobe Creative Cloud that is available at no cost for all active UNSW Staff members. Once signed up, staff can access all Adobe Creative Cloud applications such as Photoshop, InDesign, Premier Pro, Illustrator and many more.
The newly enabled Adobe Storage & Services provides access to additional applications and features which are now available to use as part of your Adobe licence. These include Adobe Lightroom, Behance, Spark, Fonts, Cloud Storage and others. Support for mobile devices is also now enabled.
What do I need to do?
Your Adobe account should automatically be enabled with access to the latest applications and features. These are available and accessible via the Adobe Creative Cloud Desktop Client and Mobile Apps.
If you have any difficulties accessing these applications, we recommend signing out and back into the Adobe client to refresh your access.
Important information
Please be aware that Adobe Cloud Storage is not a system of record and should not be used to store sensitive or highly sensitive UNSW data.
For further reference on data classification, please see the UNSW Data Handling Guidelines
Please also refer to the UNSW Supported Platforms for storing all research and other sensitive data.
Furthermore, Adobe does not store data in Australian jurisdiction so please use your judgement about what data you store on within the Cloud Storage platform.
Additional information can be found on our IT website.
For any questions or assistance, please contact the UNSW IT Service Centre on 02 9385 1333 or email IT Service Centre.
Comments