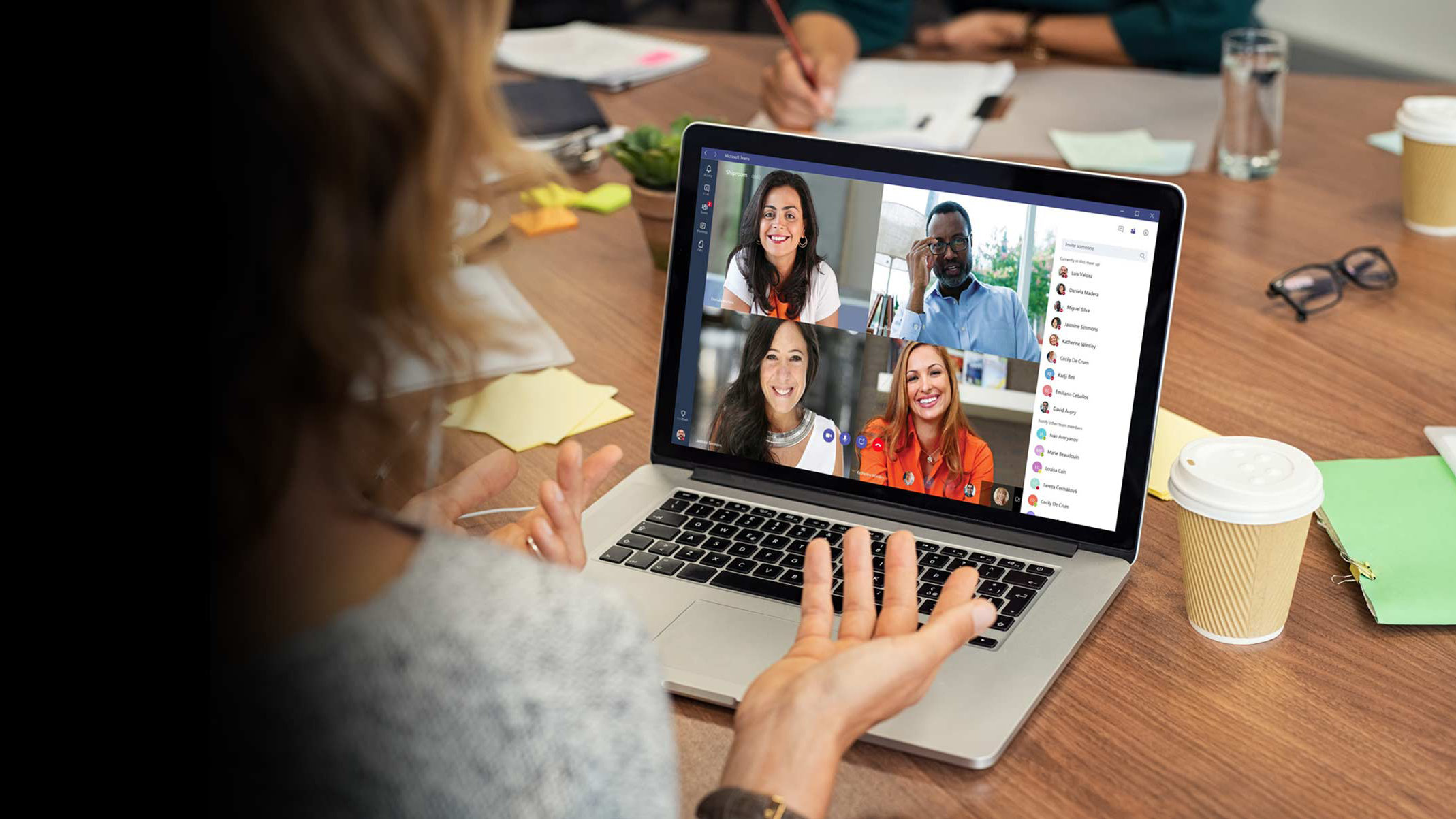 UNSW Sydney is moving to a new, modern communications platform: Microsoft Teams Calls.  
Microsoft Teams Calls lets you take your workspace with you, allowing you to communicate anywhere, anytime. 
The project to transition existing desk phones to Microsoft Teams Calls has commenced and will be completed by Q2 2020.   
Not all staff will be moved at once. You will be notified of your transition date one month prior to the change. Staff will be given a headset. Information related to training tools and available support will be provided to ensure that you are well prepared for Teams Calls. 
Teams Calls will be an extension of your current Teams platform which is available to you now! If you haven't already, get started with Teams today. 
Benefits of Microsoft Teams 
Teams Calls will allow you to access all call capabilities, including voicemail, no matter where you are; all you need is an internet connection.  
It's versatile. Access advanced features outside of the traditional phone line with conference calling capabilities easily managed from Outlook. Teams Calls offers you the ability to share content, record meetings and chat with the simple click of a button.  
One platform for all your communication. Teams Calls will sit in the same hub as the platform you use today – Microsoft Teams – offering one central location for calling, chat and document sharing with teammates, inside and outside of the University. 
More information 
Microsoft is always evolving and improving its services. For the latest on Teams, introductory training material and FAQs, click here. 
Want to learn more about Microsoft Teams and develop new skills? 
Sign up to our UNSW Champions Program and become a part of the journey.  
Comments