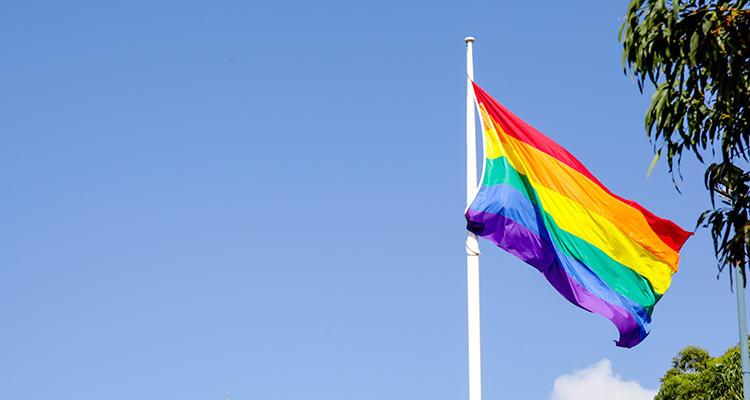 Have your say about LGBTIQ+ inclusion at UNSW! Our staff survey is now live and open until Friday 6 March.
For the third year, UNSW is applying to be recognised in the Australian Workplace Equality Index (AWEI), Australia's national benchmark on LGBTIQ+ workplace inclusion. This is produced annually by Pride in Diversity, the not-for-profit organisation for LGBTIQ+ workplace inclusion.
While the AWEI provides us with feedback on what UNSW is doing in LGBTIQ+ inclusion at an organisational level, it does not provide us with data on the day-to-day lived experiences and views of our employees. That's why UNSW is participating in this survey. Your feedback will enable us to not only gauge the visibility of our inclusion, but will also enable us to understand the views of our employees who do not identity as LGBTIQ+, as well as the experiences of those who are of diverse sexuality and/or gender.
We want to hear from all UNSW staff, regardless of how they personally identify. Responses are anonymous; no personal data or IP addresses are collected.
The survey only takes 15 minutes to complete – you may access the survey here.
Comments