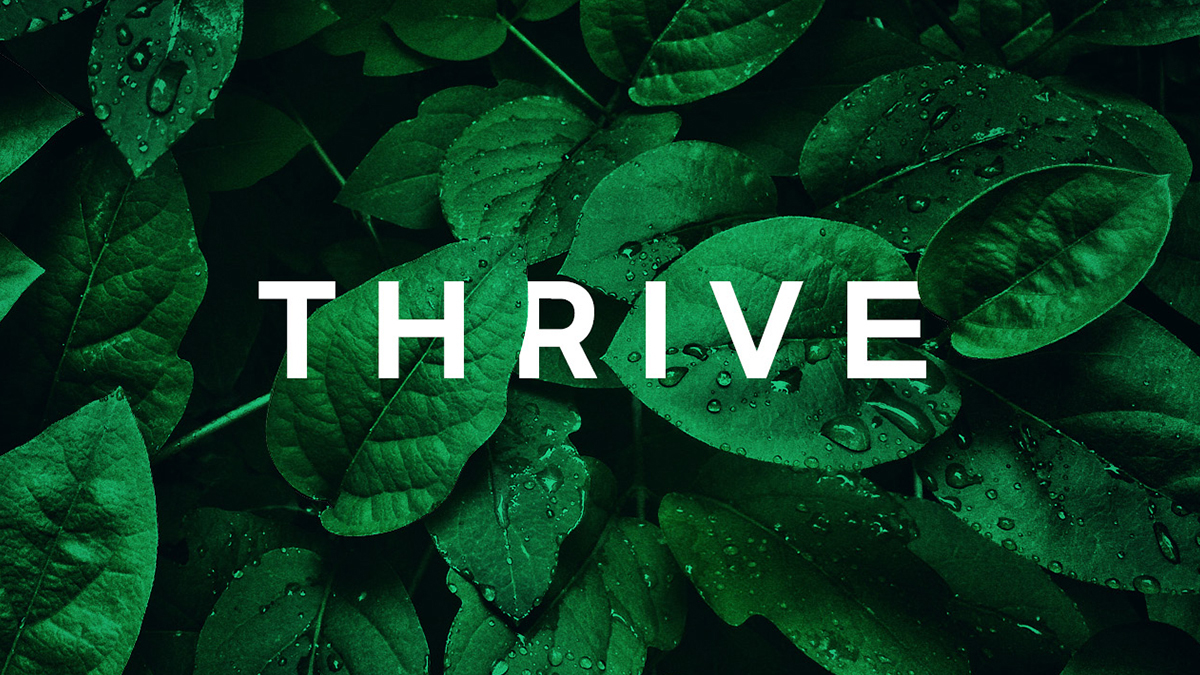 UNSOMNIA asks, how can we thrive in the 21st century? 
We began the 21st century hurtling towards a future that feels deeply uncertain. One of global pandemics, climate emergencies and deeply divided politics. It's easy to feel the odds are stacked against us. So as we confront massive disruptions in our environment, technology and around the world, what can we do to equip ourselves to face the future and thrive in the 21st century? 
In this new video and podcast series, hear from UNSW academics and researchers as they challenge us to think about how we might not just survive, but thrive in this time of uncertainty. This series was developed as a part of the UNSOMNIA professional development program. UNSOMNIA provides a unique opportunity for UNSW academics, researchers and PhD students to finesse their presentation skills and showcase their ideas to UNSW and general public audiences in Australia and across the globe.
Watch and listen here now.
Comments