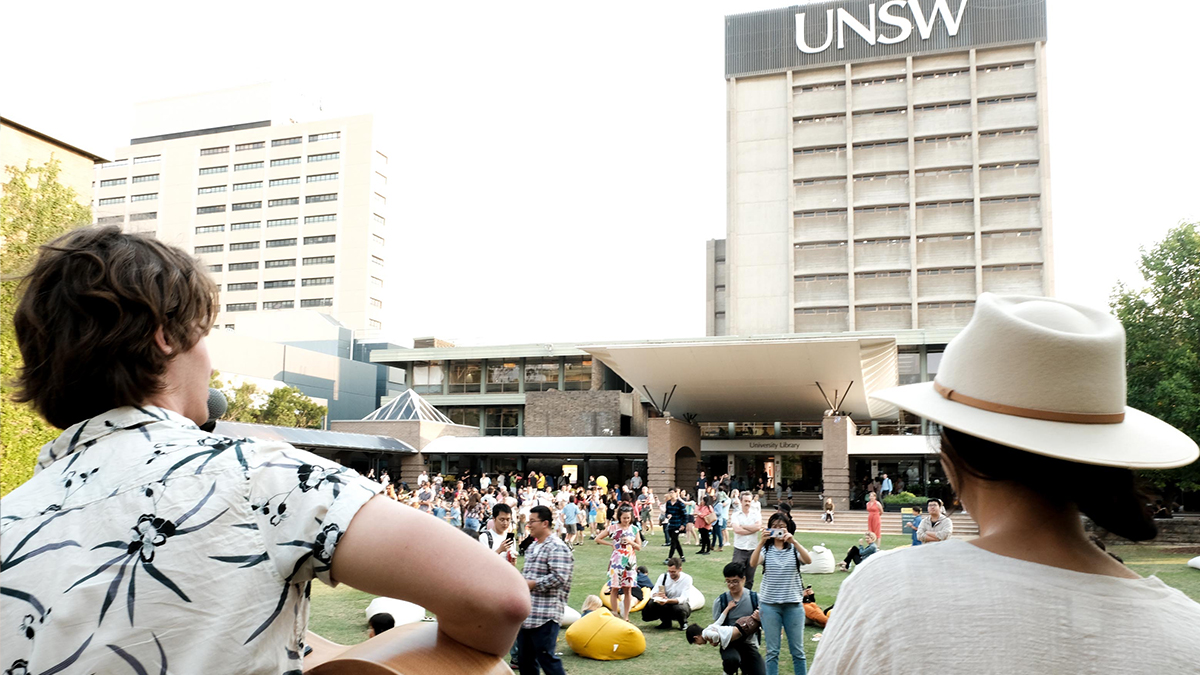 Get involved! Lots of activities until Thursday 7 April 2022.  
Recharge Week
Recharge week kicks off from next Monday 21 March. This is the first one for the year, with the second and third to be held in Flexibility Week during terms 2 and 3.
During Recharge Week we ask staff to reduce meetings and emails, as much as is practicable, as a way of providing some clear headspace for yourselves and colleagues to focus, plan, and catch up on work. Recharge Week is still a regular working week, however with reduced email traffic and meetings. We also encourage taking some annual leave during this time if appropriate.
We recognise that for some teams and individuals the proposed dates for Recharge Week may not be a suitable time to reduce meetings and email traffic, and those teams are encouraged to work together to determine the most suitable time for them to take their Recharge Week(s) over the coming months.
For staff in Canberra, recharge weeks (formerly soft shutdown) has been scheduled from 4-14 April.
Welcome Back to Campus events
With only a few weeks left to go, there is still plenty for staff to get involved in, including:
Free sausage sizzle concert in Alumni Park | Tuesday 29 March
$15 'dine in special' lunch in The Lounge | Wednesday 30 March & Tuesday 5 April
Wellbeing health check | Wednesday 6 April
'Hidden gem' campus Art Tour | Wednesday 30 March
Live DJ and food station in The Lounge | Thursday 31 March.
Check out the full program of events here.
Free food vouchers
We invite all staff to reconnect with colleagues over coffee or lunch on us! Each staff member will receive $10 in vouchers to be spent on campus at a UNSW food or beverage retailer. The vouchers are available via an app and you can find instructions on how to download the app and redeem your vouchers here. 
Comments