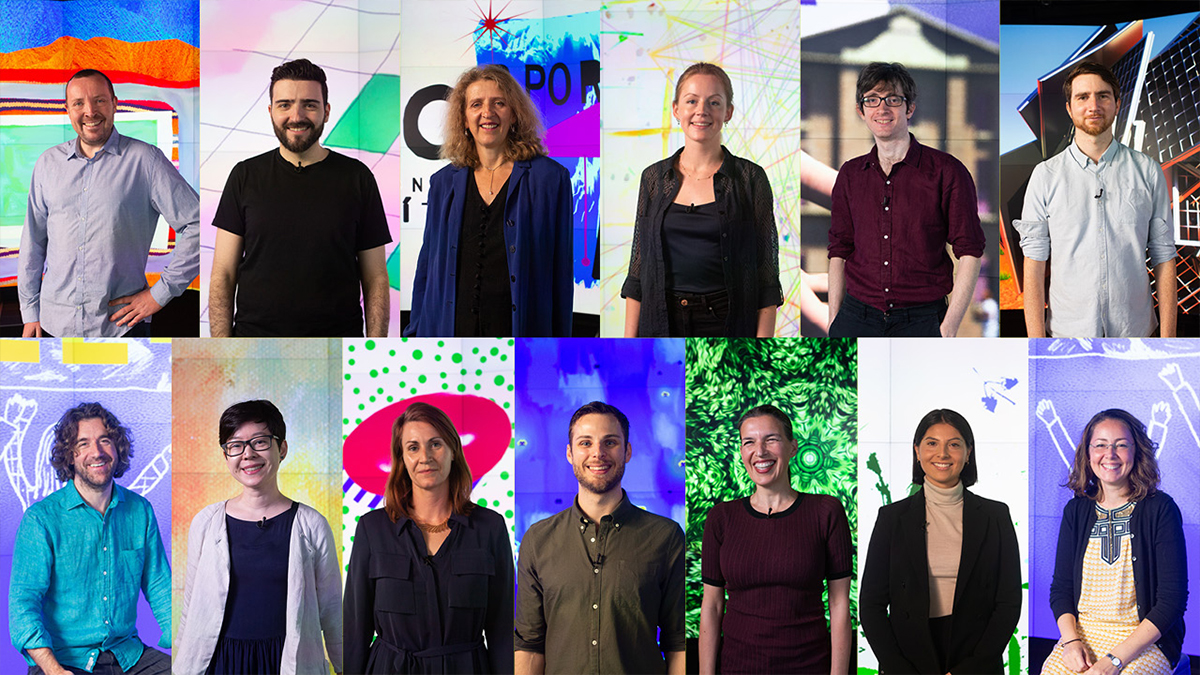 For the seventh consecutive year, UNSOMNIA offers UNSW academics, researchers and PhD students the chance to showcase their ideas.
UNSOMNIA is a professional development program which provides UNSW Sydney academics, researchers and PhD students with a unique opportunity to refine their presentation skills and showcase their ideas and research to broad audiences. Managed by the UNSW Centre for Ideas, the UNSOMNIA program helps to develop academics' careers with expert training in public speaking, developing content for general public audiences and reputation building. 
As a part of the program, participants will prepare a ten-minute talk based on their response to the question for 2022 "What happens next?", drawing on their research area and expertise.  
At the completion of UNSOMNIA, participants will have a range of specially made digital assets at their disposal (videos, podcasts, headshots), along with opportunities to present at live events to further promote their research and career.
​​​​​Participants from previous years have described the benefits of participating in UNSOMNIA as providing:
Media opportunities to speak on television and radio
Invitations to contribute to prestigious journals, magazines and newspapers, and present at international conferences
A boost in their academic profile
Opportunities to engage with general public audiences through external events such as the Festival of Dangerous Ideas
A pan-faculty network of likeminded academics and researchers with potential for future engagement.
To see past programs and find out more about the application process please visit our website.
Comments