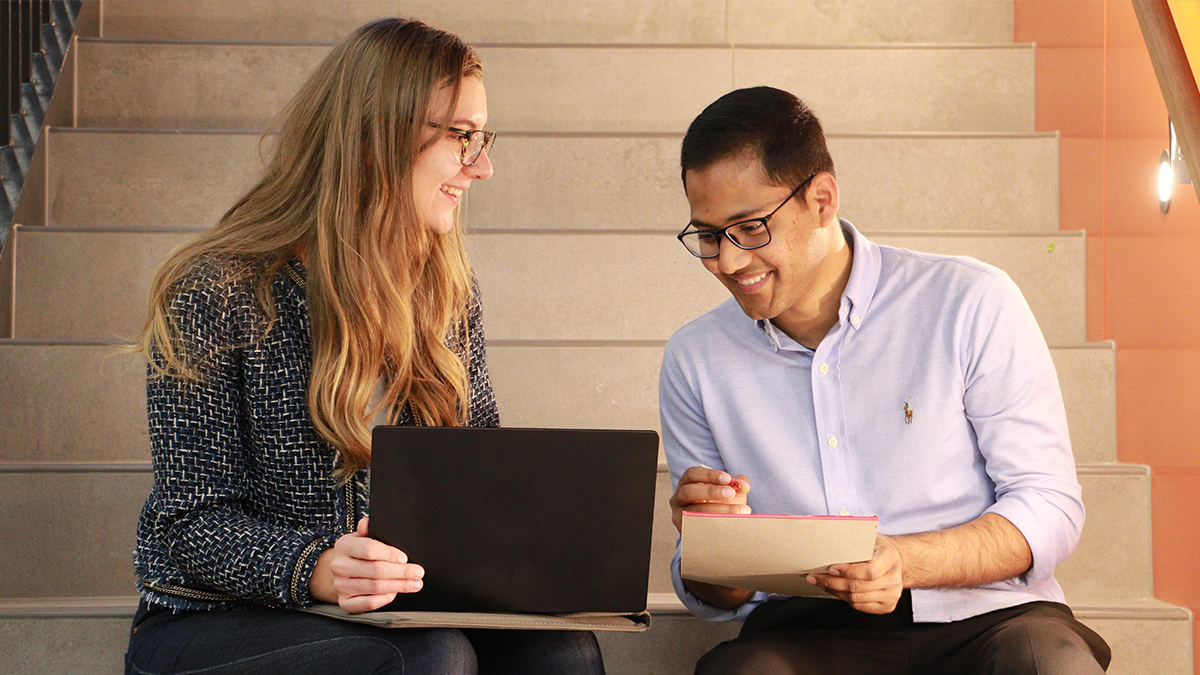 In 2021, UNSW implemented an annual disclosure process for staff to disclose any conflicts of interest, foreign affiliations and paid outside work.
Similar processes are already in place at other Australian and leading global universities. The second annual disclosure week will take place from Monday 21 to Friday 25 March.
We actively support and encourage you to undertake external activities, but we need to know about them to better protect you, UNSW and its staff and students. As a public institution we must also always ensure that our work is within a rigorous accountability and ethical framework and in accordance with UNSW policies. This includes the new Paid Outside Work by Academic Staff Policy which comes into effect next Monday 21 March.
All continuing and fixed-term academic and professional staff are required to complete a disclosure form – a new form is required to be completed each year and when your circumstances change.
We ask you to complete your 2022 disclosure form during disclosure week (March 21 – 25). All staff need to do this, even if it is just to declare that they do not have any conflicts.
In a change from 2021, all academic staff will have their disclosures approved by their Head of School, and professional staff will have their forms approved by their Faculty Executive Director or Operations Director.
The process has been designed to be as simple and quick as possible. Completing the form is expected to take 20-30 minutes for staff with little or nothing to disclose and up to an hour for staff with more lengthy disclosures.
Online resources will be available to assist you to complete the disclosure form. Advice can also be sought from your Head of School, Faculty Executive Director, Director of Operations, and Human Resources Business Partnering team.
UNSW will maintain the confidentiality of your information. Disclosures will only be shared with your approver and other UNSW staff who require access.
Next Monday 21 March, staff will receive an email that will include links to resources including FAQs and examples to assist with completion of the online disclosure form as well as details on how to locate the form in myUNSW.
Thank you for your assistance in this important matter and in completing your disclosure form next week.
Comments