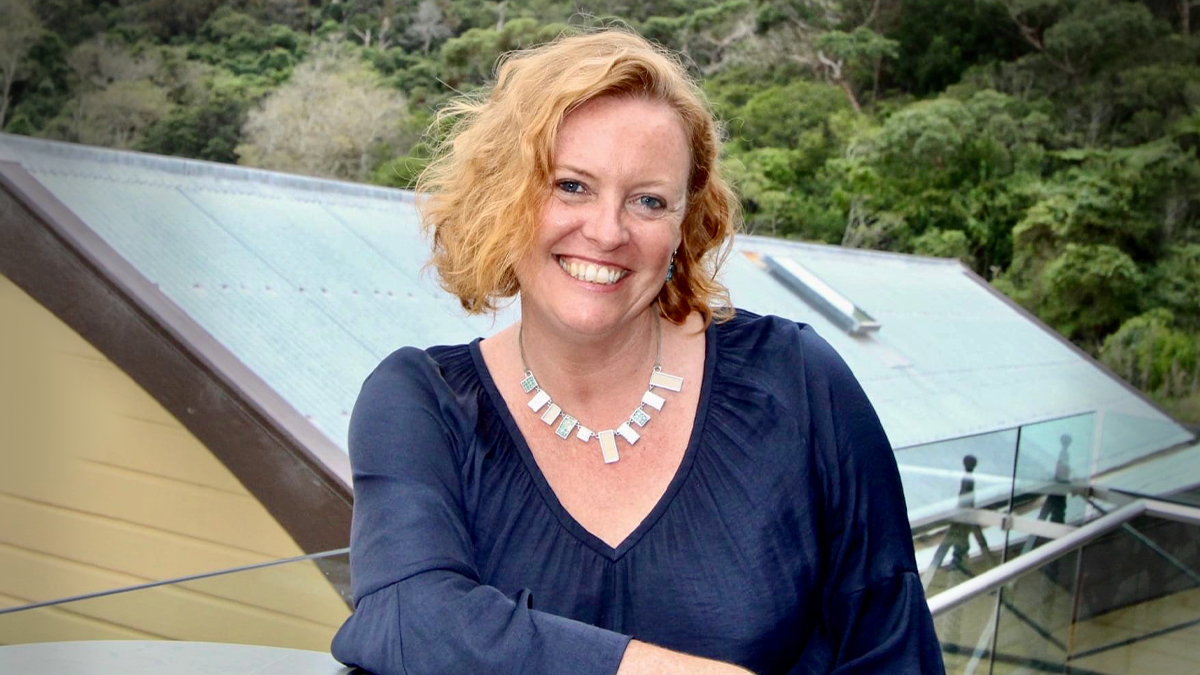 Following a rigorous competitive selection process, Sarah Lightfoot will lead UNSW Global in this next chapter of its long history of innovation, education excellence and providing pathways to UNSW. 
Sarah has a unique background having worked in competitive commercial organisations and extensive experience at UNSW. Sarah is passionate about education, and has a long association with UNSW Sydney – as a student, as Executive Director Marketing, Recruitment and Admissions at the UNSW Business School, as Chief Business Development Officer at UNSW Global and since August last year, as Acting CEO of UNSW Global.
Since this time, Sarah's focus has been on embedding the strategy which so many of you worked so hard to build over the previous twelve months. Implementation of Global's strategic priorities relating to pathways excellence, transnational education and the student experience, means that company is set up for success in 2022 and beyond.
After two years of disruption due to COVID-19, we expect that 2022 will see stabilisation in the international education market. UNSW Global's ability to continue to adapt and respond demonstrates the resilience and agility that is key to success in an environment of ongoing uncertainty. 
Comments