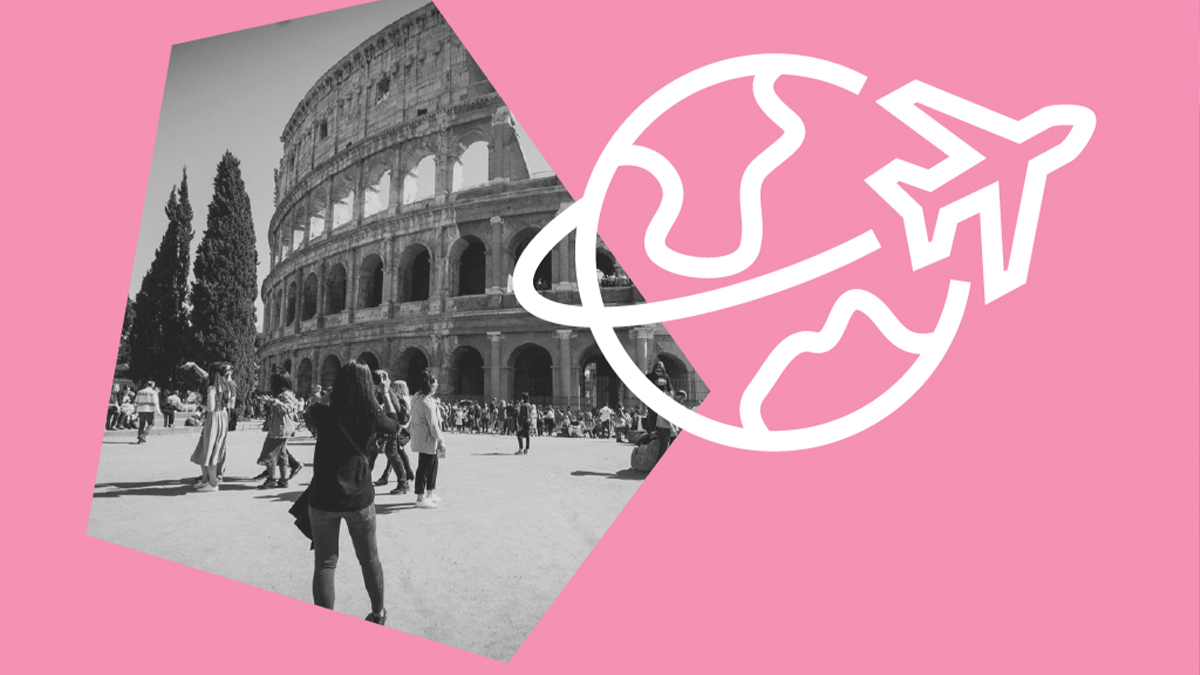 Season two of AGSM @ UNSW Business School's podcast has dropped, with three new episodes ready to download.
What is a major food retailer doing to reduce waste? Just how ethical is AI? And how can domestic tourism recover from COVID? These are just some of the questions we put to CEOs, founders, entrepreneurs and academics in the second series of the AGSM @ UNSW Business School 'Business of' leadership podcast, available here.
As the pace and complexity of organisational change speeds up, a new generation of leaders is emerging who see the world differently. They are finding ways to 'do well' and 'do good' and influence how ethical business decisions are made - so what can we learn from them?  
In the latest series of the 'Business of' podcast, we ask CEOs, founders, business leaders and academics how organisations can build sustainable and ethical business models, and how new ways of thinking are transforming how entire industries operate. What future challenges and global opportunities face business, and what impact will these have on wider society? What is their lived experience of navigating this disruption? And how can these lessons be harnessed? 
Looking at the possibilities of transformation from the perspective of different industries, episodes of the 'Business of' include: 
Episode 1. Business of Food 
Episode 2. Business of Tourism 
Episode 3. Business of AI 
For more information, visit the website here.
Comments