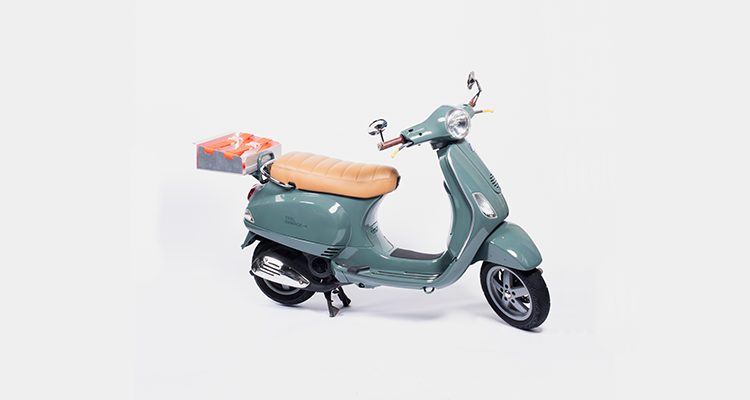 On the evening of Thursday June 9, 2022 the Australian Design Centre (ADC) will host a ground-breaking design event supported by UNSW Sydney, an auction of creatively repaired broken objects provided by notable climate change activists, creatives and local champions of design.
A selection of emerging and leading Australian artists, designers and craftspeople were specially commissioned to reinterpret these objects using innovative approaches to repair and reuse. Dr Trent Jansen, UNSW Art & Design, and UNSW alumnus, Guy Keulemans, have been involved with the project as investigators.
Dr Jansen said, "Our hope is that the exhibition will test how transformative repair methods extend object lifespans. This project has the potential to address problems of unsustainable consumption and explore a new transformative repair market for craft and design professionals that will position Australia at the forefront of sustainable design."
In partnership with the ADC, UNSW Sydney, the University of South Australia, and JamFactory Craft and Design, and funded by the Australian Research Council, this project develops and tests new models for the sustainable use of materials and products. It aims to establish new opportunities for consumers, collectors and the public to thoughtfully and beautifully repair their broken things.
"The project responds to the pressing cultural and environmental burden of product obsolescence and consumer waste through innovation in transformative repair," said co-investigator and UNSW alumnus Guy Keulemans.
"The designed reworking of broken consumer objects transforms their aesthetic appeal and cultural value," he said.
You can visit this exciting and eclectic mix of objects at the Australian Design Centre in Sydney from Thursday 2 June – Friday 10 June. The works will be auctioned at a special event on Thursday 9 June by Andrew Shapiro, a notable auctioneer with 30 years of experience across collectible design and decorative arts.
Comments