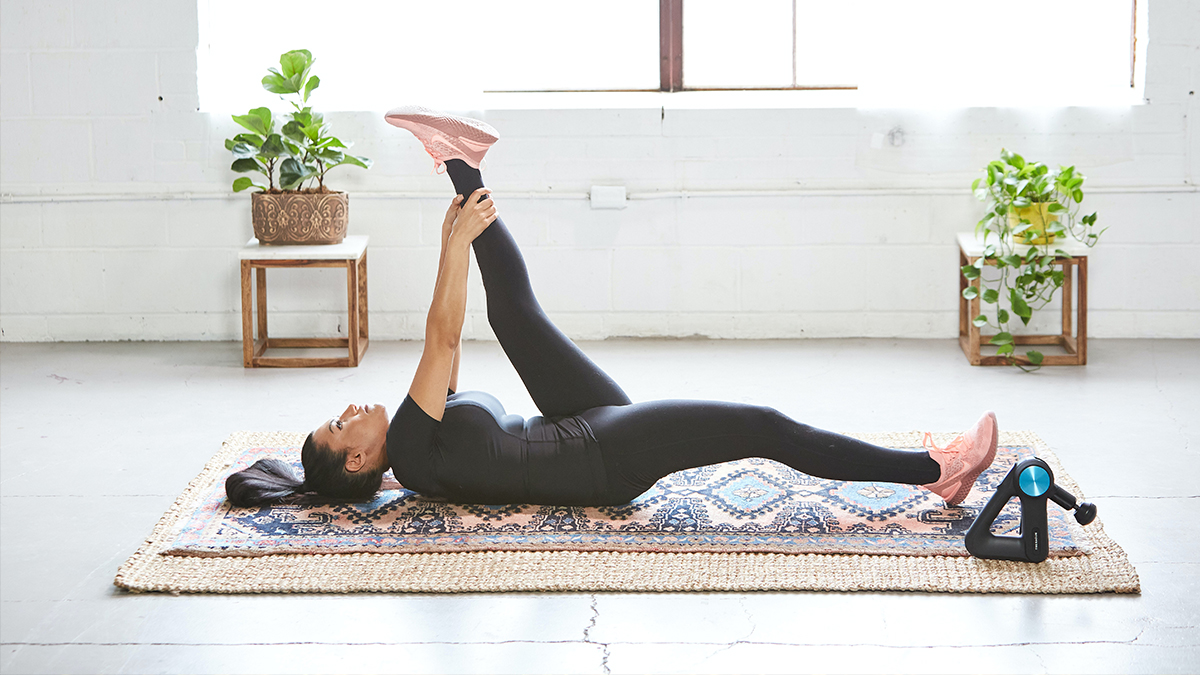 Join a FREE online class to stretch and strengthen your body during the working day.
If you find yourself feeling stiff and sore after a long day sitting at a desk, the UNSW Wellbeing desk-based stretching and pilates classes could be a good solution for you.
The desk-based stretching classes are held every Monday at 2pm. In these 30 minute online classes, attendees are guided through simple stretches that can be performed at a desk, no equipment required. The classes break up the daily routine of sitting in the same position and help to stretch muscles and move joints.
Pilates classes take place every Thursday at 2pm. These online classes focus on flexibility, muscular endurance and good postural alignment. They will help build core strength through a series of exercises and poses. Pilates is a moderate intensity exercise class, so if you have a heart condition, injury or other medical condition which may place you at risk, you should obtain prior clearance from a medical professional. 
Both classes are free to all UNSW staff and are hosted via GoToWebinar. Registration links are provided below.
Equipment required
Desk-based stretching: none
Pilates: yoga mat or towel
Desk-based stretching
Monday 23 May 2pm-2:30pm
Monday 30 May 2pm-2:30pm
Monday 6 June 2pm-2:30pm
Tuesday 14 June 2pm-2:30pm
Monday 20 June 2pm-2:30pm
Pilates
Thursday 26 May 2pm-2:30pm
Thursday 2 June 2pm-2:30pm
Thursday 9 June 2pm-2:30pm
Thursday 16 June 2pm-2:30pm
Thursday 23 June 2pm-2:30pm
Comments