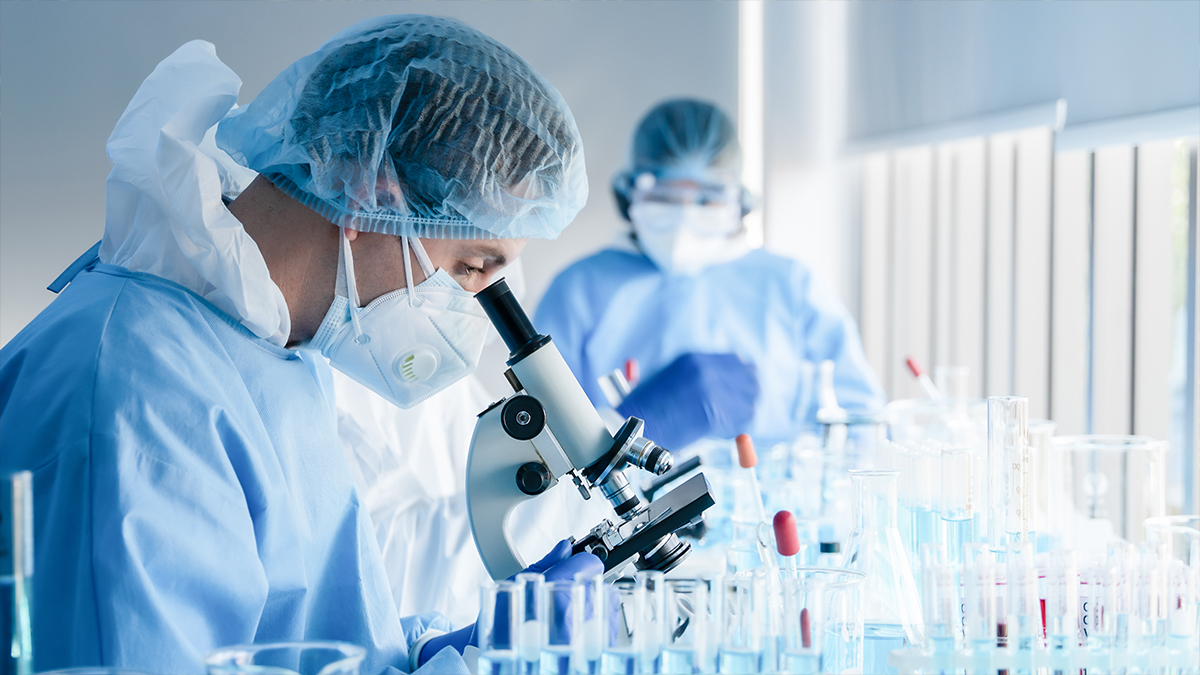 Projects testing the cost-effectiveness of vaporised nicotine products to quit smoking and understanding the health factors influencing dementia are among those to receive NHMRC funding.
UNSW Sydney researchers have received over $13 million from the National Health and Medical Research Council (NHMRC) for five clinical trials to improve the health of Australians and Pacific Islanders.
Senior Vice-Dean (Research and Operations) at UNSW Medicine & Health, Professor Sean Emery said the funding was critical in helping researchers undertake innovative research that has the potential to improve quality of life and health.
"These grants will help our researchers develop new preventions and treatments to help improve the quality of life for many. I'm proud of the researchers who were successful in this round and look forward to seeing the results of their studies," Prof. Emery said.
Bringing together older adults and preschool children for mutual benefit
Associate Professor Ruth Peters from NeuRA and UNSW Science has been awarded $3.7 million to investigate intergenerational practice - the bringing together of older adults and preschool children for mutual activities that target physical, cognitive and social engagement. It will be the first such trial to research the ability of intergenerational practice to reduce frailty in older adults and improve school readiness in children.
"While TV shows like the ABC's Old People's Home for Four-Year-Olds have shown the potential on-screen benefits of bringing together older adults and pre-schoolers, our trial will provide the first robust empirical evidence," A/Prof. Peters said. 
"Most of our older adults live in the community and most of our children attend preschool at least part time. If intergenerational practice is effective, it could be implemented to bring benefit to old and young in Australian communities nationwide."
Understanding health factors influencing dementia
Scientia Professor Henry Brodaty, Co-Director of Centre for Healthy Brain Ageing (CHeBA) at UNSW Medicine & Health received $3.3 million to understand how generational health challenges influence the prevalence of dementia. His research team will ascertain what changes have occurred in Sydney's next generation of 70- to 90-year-olds in terms of physical, psychological, social and brain health.
"The time to prioritise dementia prevention is now but in order to maximise return on investment we need to understand changes at a population level in people's exposure to risk factors, and their uptake of evidence-based strategies for healthy living," Prof. Brodaty said.
"Incremental change is not enough. This five-year study will give us a clear guide of generational changes in population physical, psychological, social and cognitive health, as well as changes in risk factors for and protective factors against poor health."
"Ultimately, we want to be able to help inform planning for services and health policy – and better target preventative strategies against Alzheimer's disease and other dementias," he said.
Testing the cost effectiveness of vaporised nicotine products to quit smoking 
Dr Ryan Courtney from the National Drug and Alcohol Research Centre (NDARC) at UNSW Sydney has been awarded $2.7 million in funding to compare the cost-effectiveness of vaporised nicotine products (VNPs) versus varenicline, the most effective pharmaceutical benefits scheme (PBS)-listed single form pharmacotherapy for smoking cessation.
This world-first trial will test the cost-effectiveness of VNPs and their potential value in achieving long-term tobacco smoking abstinence.
"Findings from this trial have the potential to expand the current tobacco control treatment toolbox in Australia and provide much needed wider evidence for national and international health bodies," Dr Courtney said.
"VNPs may present a more cost-effective treatment option with significant savings for community and healthcare systems."
Improving perinatal health in Fiji
Dr Lucia Romani from the Kirby Institute at UNSW Sydney received $2.15 million for a project aiming to decrease adverse perinatal outcomes and sexually transmissible infections (STIs) in Fiji.
The trial, which will be conducted in partnership with colleagues at the Fiji Ministry of Health and the Murdoch Children's Research Institute, will deliver treatment for chlamydia and gonorrhea, STIs which are curable but can lead to adverse pregnancy outcomes including stillbirth, early neonatal death, low birth weight and preterm birth.
"Mass drug administration is proven to be a highly effective method of controlling infection," said Dr Romani. "Fiji has a very high prevalence of STIs, including among pregnant women, and screening can be expensive and difficult to access for many people in Fiji. STIs are easily treated, and the medication is safe, so by treating the whole community, we should be able to seriously reduce transmission and improve the health outcomes of women, their babies, and the broader community."
A new treatment to reduce stroke and dementia
Professor Mark Parsons from UNSW Medicine & Health received $1.5 million to investigate a new stroke prevention anti-inflammatory treatment to substantially reduce stroke and dementia.
"More than one in four survivors of ischaemic stroke will suffer a further stroke or heart attack within three years. Inflammation in the blood vessels appears to be the biggest 'missing link' in identifying those at higher risk of stroke recurrence. This inflammation also leads to the development of ongoing brain injury after the initial stroke including brain shrinkage that leads to dementia," Prof. Parsons said.
The trial, which is a world first, will assess the anti-inflammatory agent colchicine's ability to prevent recurrent stroke and dementia.
Comments