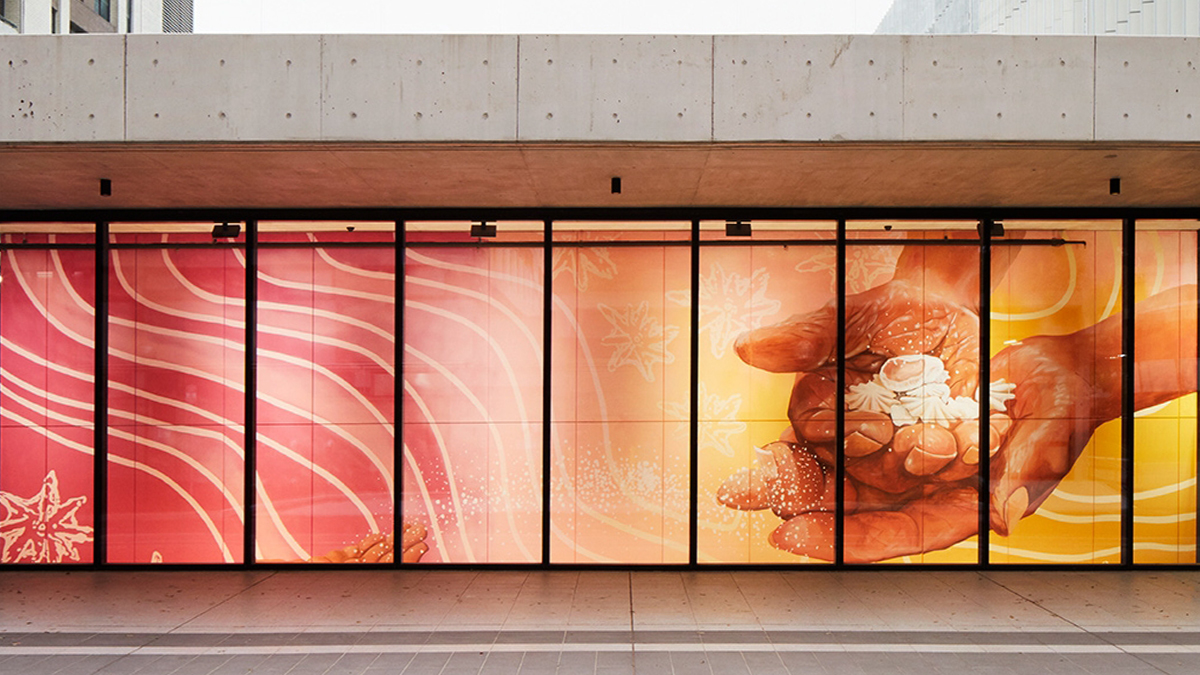 The creation of UNSW Arts, Design & Architecture (ADA) in 2021 established a faculty that is rich in diversity and broad in knowledge and expertise.
The formation of the new "super faculty" has also provided an opportunity to review the faculty's undergraduate degrees with the goal of building a more diverse and flexible educational offering that capitalises on the unique breadth and richness of ADA's many disciplines.
Over the last year, ADA academics and staff have worked together with students to consider how students can best access the diversity within the faculty, while also optimising the student experience and graduate outcomes. Feedback and consultations with students found some degree programs are inflexible, cumbersome, and difficult to navigate.
UNSW ADA Dean, Professor Claire Annesley, said the faculty is committed to enhancing both the student experience and expanding opportunities for students. 
"We are a rich and diverse faculty and we have been thinking carefully and creatively about how our students can access this disciplinary diversity," she said. "We looked closely at years of student data and feedback students have shared about their educational experience. We have worked alongside students and student leaders to better understand what they want for their degrees and how we might improve them."  
The result is a set of proposed changes to some programs that will provide more options for ADA students, enabling them to tailor their degree and design a program that allows them to focus on one area of study or explore the faculty's rich diversity more readily. For example, under the new flexible structure, a media student could study a minor in a language, or a design student could study a minor in film studies. Broadening access to our diverse offering will enable our students to quickly respond to changing employment trends and skills gaps.
Under the proposal, ADA will offer five new degrees: bachelor's degrees in Arts, Design, Fine Arts, Media, and Social Sciences. These are currently under review by university committees. The proposed degrees incorporate all the current study areas in the faculty, and more, as well as new ways to combine them. Current ADA students will be able to continue their current degree program and will be given the option of transitioning to the new program. 
There are no planned changes to UNSW ADA resourcing levels or specialisations under the proposal, and ADA's accredited programs will be reviewed under different processes. 
Comments