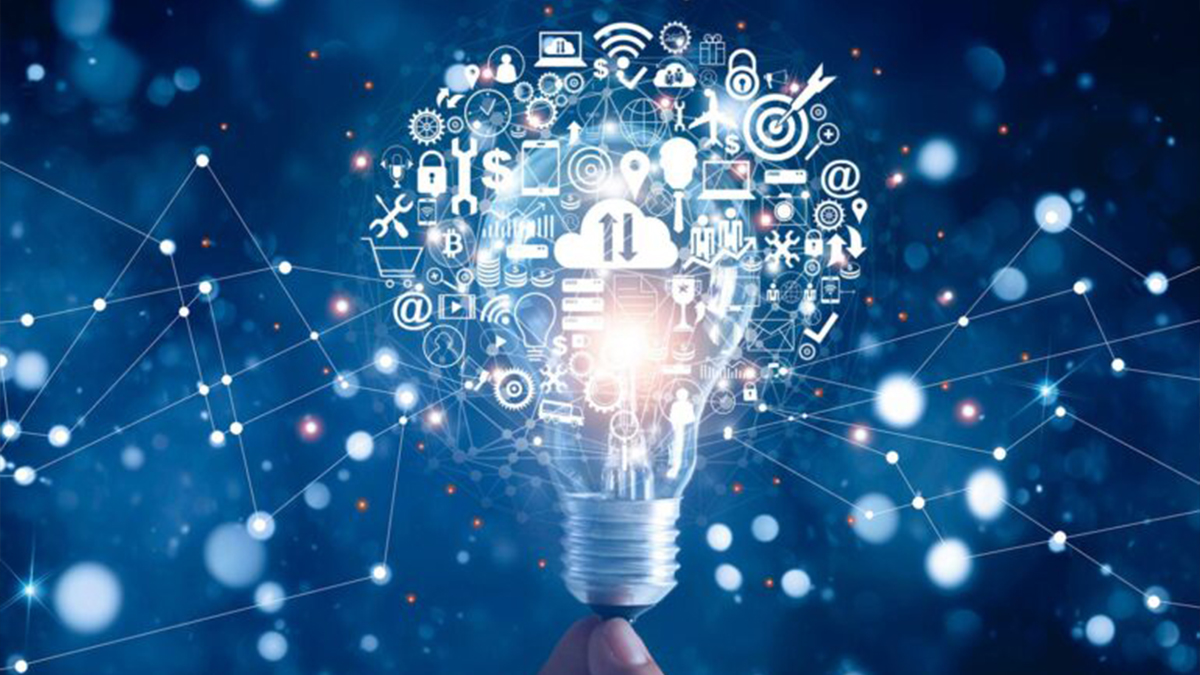 UNSW Sydney researchers have been recognised for their outstanding leadership and initiative in training Higher Degree Research (HDR) candidates.
The Australian Council of Graduate Research (ACGR) has awarded two UNSW academics a special commendation for their sustained excellence in training the next generation of Australia's researchers and innovators.
Scientia Professor Justin Gooding has been recognised for his efforts to establish innovative and transformational engagement between HDR candidates and industry partners. The leader of the Gooding Group and co-leader of the Smart Materials and Surfaces Group in the School of Chemistry, Scientia Professor Gooding has a long history of fostering highly effective collaborations between candidates and industry, and immersing candidates in a research environment of real-world engagement and impact. As a result of the opportunities Scientia Professor Gooding has facilitated, many HDR candidates have gone on to successful careers in both academia and industry, and established start-up companies that have transitioned to small-to-medium enterprises.
Associate Professor Maria Markoulli has been recognised for demonstrating inspirational and effective local graduate research leadership. As the Postgraduate Coordinator for the School of Optometry and Vision Science, Associate Professor Markoulli has led a variety of initiatives to enhance the experience of HDR candidates and build a vibrant and inclusive graduate research culture across the School. She has developed a range of programs to give candidates opportunities to develop their skills, network with other researchers, access support at any stage of their candidature, and showcase their research and achievements. When the COVID-19 travel restrictions prevented many international candidates from travelling to Australia, Associate Professor Markoulli went above and beyond to ensure these candidates were supported and able to participate in the School's research community.
"It is fantastic that Scientia Professor Justin Gooding and Associate Professor Maria Markoulli have been recognised at a national level for their outstanding performance," said Professor Jonathan Morris, Pro Vice-Chancellor Research Training & Entrepreneurship and Dean of Graduate Research.
"Our academics are essential in training UNSW's HDR candidates and supporting their research efforts. Beyond their superb track records in HDR supervision, Justin and Maria have demonstrated outstanding leadership, which has led to their candidates having significant opportunities to enhance their research training."
Both academics were celebrated at the ACGR Excellence in Graduate Research awards ceremony on Friday 15 May.
Comments