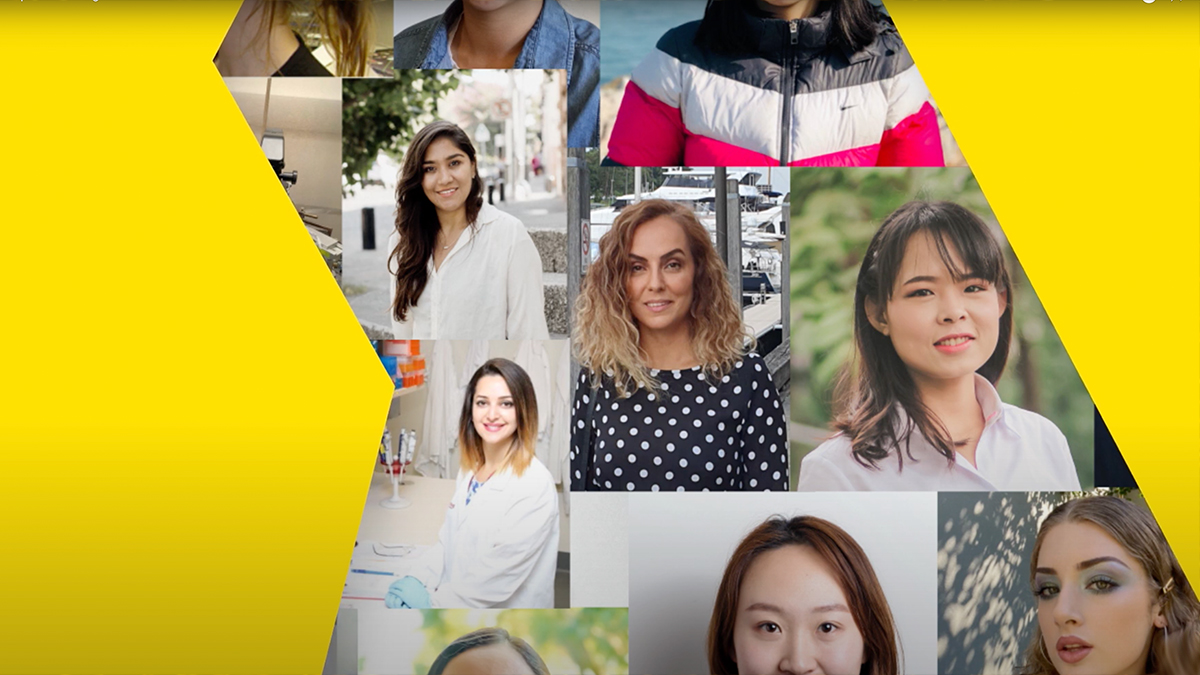 By sharing her love of microscopy, UNSW Sydney researcher, Dr Krystyna Gieniec is championing equity, diversity and inclusion in STEM.
One of the highlights of UNSW's Diversity Fest 2021 was the exhibition The Illuminators: Scope for Change. This stunning collection of microscopy images and videos showcased the research of 27 female scientists from UNSW and its institutes. The exhibition was curated by Dr Krystyna Gieniec from UNSW Medicine and Health.
Dr Gieniec's exhibition was the most visited event during last year's week-long virtual festival. Following Diversity Fest, it was featured on the SAGE Athena Swan website and subsequently attracted the attention of members of the microscopy community around the world. This led to an invitation for Dr Gieniec to discuss the exhibition on UK microscopy blog Focal Plane, shared on International Women's Day 2022, 8 March.
Dr Krystyna Gieniec joined UNSW Medicine & Health just over a year ago, and despite being new to microscopy, her work has so far garnered awards in national and international imaging competitions, facilitated discussions on issues around gender equity and she has received invitations to share her insights with international audiences.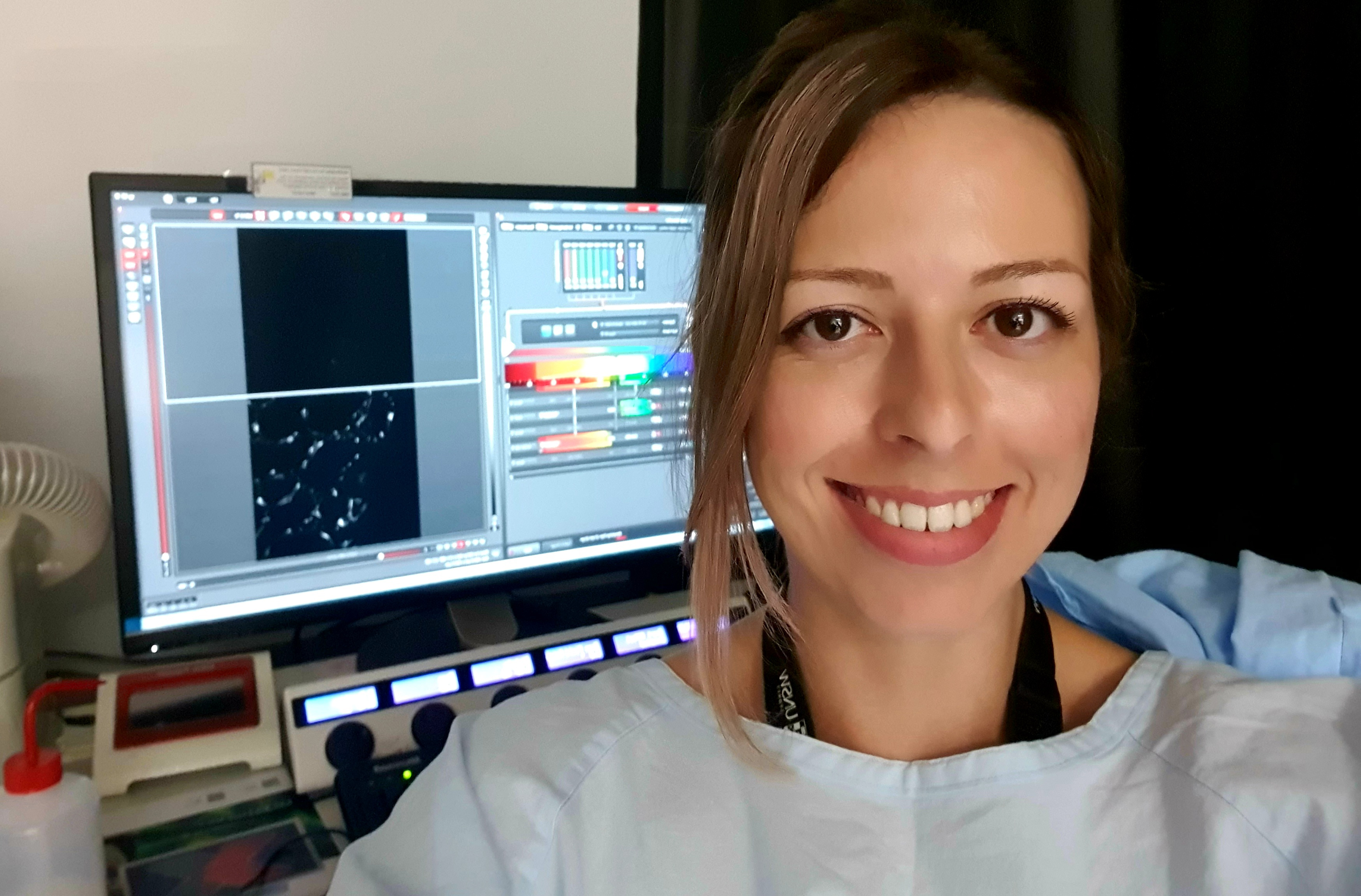 In a recent essay, published in the Journal of Cell Science, Dr Gieniec writes about the perspectives of gender equity in STEM that she gained from interacting with other women microscopists who contributed to the exhibition.
"While the exhibition at UNSW was directed at a local audience, it's the idea of finding creative ways to showcase the work of women in science. This is an example of how we can do creative things to promote the visibility of women, that could be implemented on a global scale," said Dr Gieniec.
As well as shining a spotlight on women researchers and their research activities, the initiative also facilitated some important conversations amongst the participants in the lead up to the exhibition.
"It really became evident, even in this small group, that a lot of younger women researchers felt like they were alone in their experiences of being affected by gender bias in the workplace. And they felt like they didn't have anyone to talk to about it. Through this event, I was inviting them to talk openly," said Dr Gieniec. "It's invigorating to hear people sharing their experiences, to see the emotions, the personal stories. It's always more motivating."
Following the impact of the exhibition, Dr Gieniec has been invited to join a self-assessment team in the UNSW SAGE Athena Swan Program and will now start tackling issues affecting the LGBTIQ+ community.
If you would like to learn more about gender equity at UNSW, visit the UNSW Equity, Diversity & Inclusion website here, to find out how to get involved. 
Comments