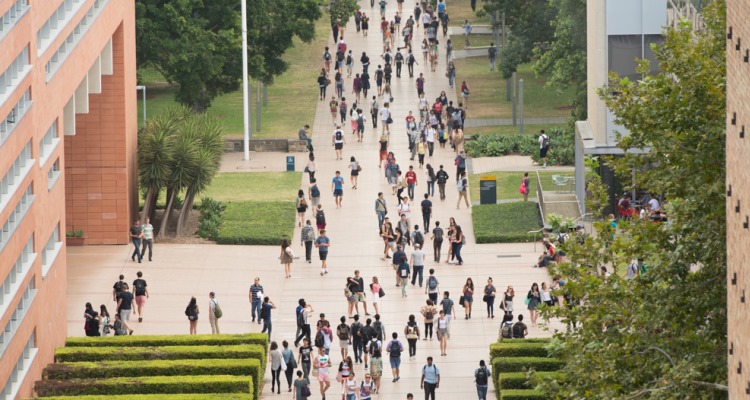 On 31 October, UniSuper will present Your Super & Demystifying Financial Advice, a seminar to help you make the most of your superannuation.
To make the most of superannuation you need determine your contribution strategy, set up insurance and nominate beneficiaries. But where do you start? Where can you get help? These questions are the focus of UniSuper's fifth Financial Wellbeing Seminar: Your Super & Demystifying Financial Advice.
Hosted by UniSuper's Melinda McMullan (UNSW Private Client Adviser) and Lachlan McLean (UNSW's on-campus Consultant), you will learn about:
How super can support you to achieve the retirement you want

The key super decisions you need to make

Where to get help and advice from UniSuper
This seminar is designed to help you take control of your super. It's relevant if you're starting out, starting over or just want to check if you're on track. Guests who attend will receive an educational booklet to help you get your super sorted.
Your Super & Demystifying Financial Advice is on Wednesday, 31 October 2018 at 12:30pm in the Webster Theatre A at the Kensington campus.
Bookings are essential. Register today.
Comments