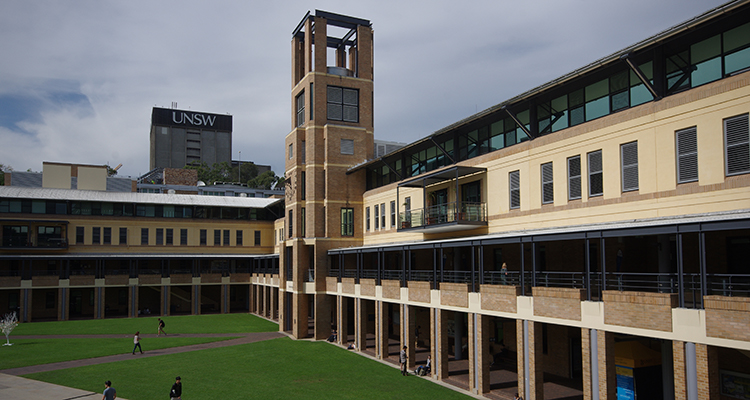 Vice-President of Human Resources David Ward is delighted to advise that staff have voted to approve the proposed new Enterprise Agreements for professional and academic staff.
The first pay increase under the Proposed New Enterprise Agreement (an increase of 2% on current rates) will take effect from 5 October 2018.
There are a number of formal steps the University must now take to have The University of New South Wales (Professional Staff) Enterprise Agreement 2018 and The University of New South Wales (Academic Staff) Enterprise Agreement 2018 approved by the Fair Work Commission. Human Resources will communicate with staff once the application has been lodged by the University.
"Thank you to staff for participating in this important process," David said in an email message to all staff on 8 October. "[The new Enterprise Agreement] will provide enhanced benefits for staff, and deliver outcomes for the University, and its staff and students, in support of its 2025 Strategy."
You can access the Proposed New Agreements on the HR website.
If you have any questions about the Proposed New Agreement, please contact a member of the UNSW Employee Relations team at eb@unsw.edu.au or your union representative if you are a union member.
Comments