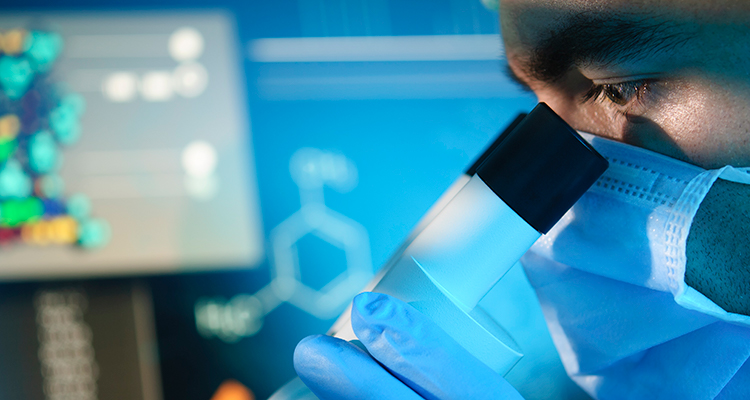 New benchmarks have been developed in consultation with our academic community and further feedback is welcome.
Underpinning UNSW's ongoing commitment to improving research and teaching quality – and our ambition to be ranked in the global 'Top 50' – is a structured and sustained approach to performance enhancement across faculties.
Given the diverse nature of the work performed by academics across levels and disciplines at the university, a Qualitative Framework was created in 2017 to clearly outline academic expectations by role and by level. This Framework was rolled out across the University this year and incorporated into annual MyCareer discussions as a way for academics to set clear objectives about their roles and responsibilities.
As the next step, to complement the Qualitative Framework, our faculty and school leaders across the university have helped develop a set of Quantitative Benchmarks to provide a starting point for these discussions in the future. 
Pro-Vice Chancellor Academic Excellence, Professor Anne Simmons said: "Academics have told us that they want a more formal quantitative way to measure what 'good' looks like in their discipline at their academic level.
"So, in consultation with schools and faculties, we've developed some Quantitative Benchmarks as a starting point for further informed discussion with our academic community.
"It is important that local knowledge and evidence be incorporated in these Quantitative Benchmarks and, as such, we're looking for feedback to ensure we produce aspirational standards that are comprehensive, robust and easy for the entire academic community to refer to." 
Anne adds that defining the new Benchmarks is in line with practices at the world's best universities and will enable academics to evaluate their performance and understand more about what good practice looks like.
The Quantitative Benchmarks are open for consultation and available for comment on a dedicated, password protected website until 30 November 2018. 
Comments can be submitted via the Contact page on that site, or by emailing QB@unsw.edu.au.
Comments