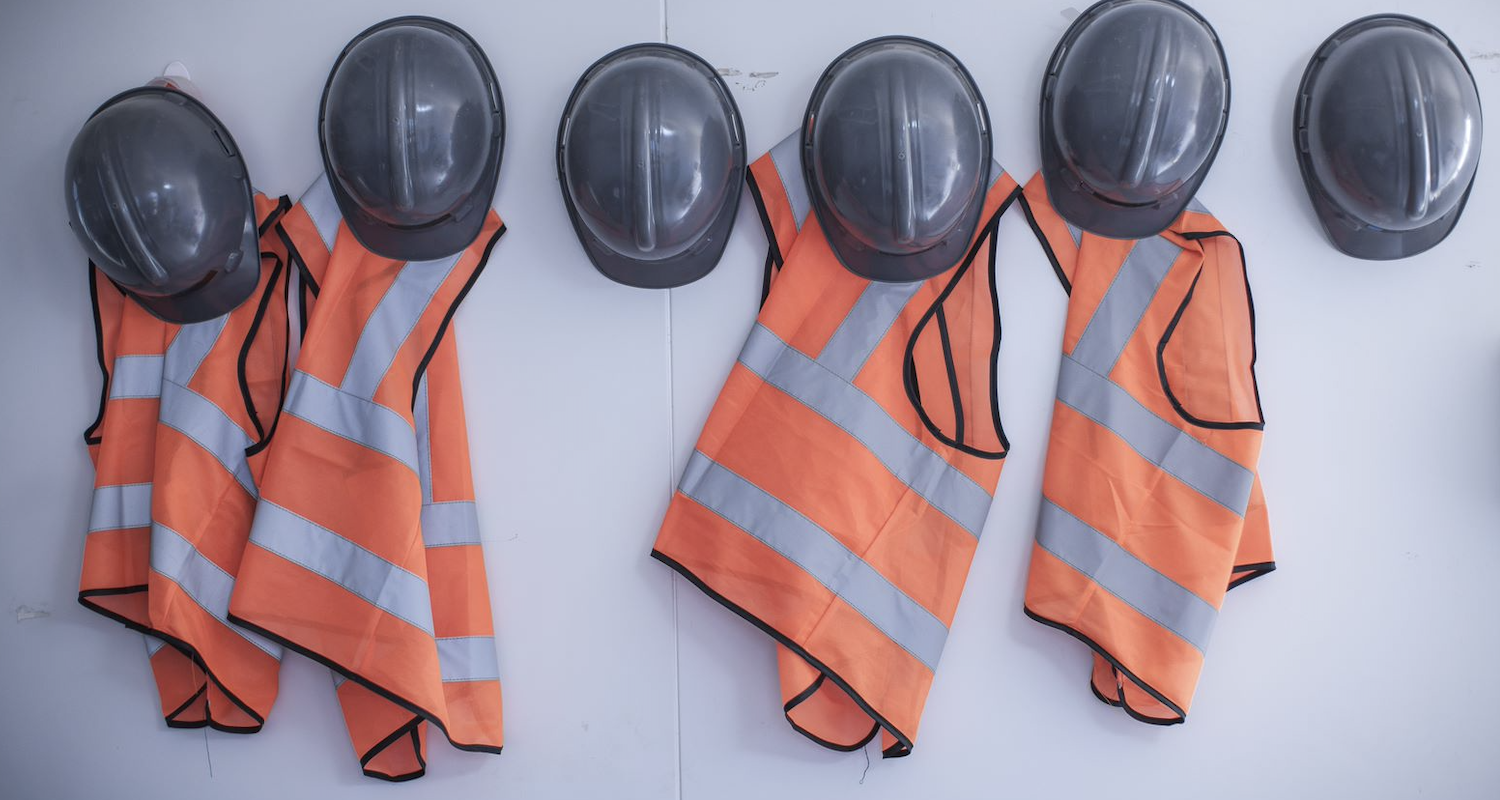 UNSW's new safety software, Salus, is now available to students and staff across all campuses.
All of us play a role when it comes to safety. We may need to report an incident, hazard or near miss, like a 'slip, trip or fall,' or something broken or out of order (like a faulty chair) that could result in an injury. Salus is our new way to capture, manage and monitor a range of safety and risk management information. 
Now that Salus is here, what can you expect when you log on for the first time?
It takes around three minutes to report a hazard.
Approval processes have no system delays – they can be as fast as five seconds.
You can quickly upload a photo or document rather than following multiple steps.
The QR code on your UNSW ID card will take you directly to a place where you can quickly report hazards and incidents.
Academics who create risk management assessments and lab managers who write safe work procedures will find producing a document easier, with online forms available to capture your information.
Soon, a mobile app called Salus ROAM will be available at UNSW. When you walk past a hazard, you can take a photo, upload and report it – all directly from your phone. 
Tell us your Salus and safety stories
During the first two weeks of May, our Salus team are holding daily meetings at midday, where you can come and ask us any questions. Please contact your area's safety representative to find out how to come to these meetings. You can also check out the Salus information site to access training materials. We also invite you to share your Salus stories on Yammer.
In the meantime, here are some quick links to report safety simply with Salus:
Comments