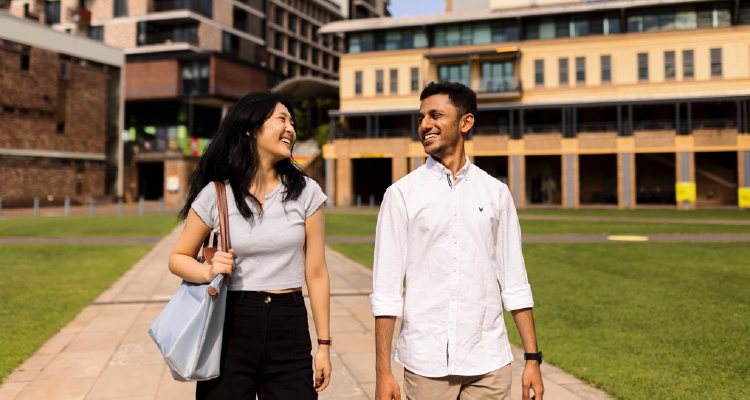 UNSW's free online leadership course is now available to all permanent and fixed-term UNSW staff.
Designed in partnership with AGSM @ UNSW Business School, this self-paced online course aims to improve your leadership skills through bite-sized modules. The short course is normally exclusively available to UNSW Alumni but now staff have access as well.
Led by UNSW academics and alumni who are experts in their field, this year's Learn to Lead program will focus on 'Leading the Future'. As technology continues to revolutionise the business landscape, today's leaders must be equipped with the knowledge, skills, and vision to navigate opportunities to drive growth and maximise efficiency in an ever-evolving digital world.     

The course is available between Monday 5 June to Monday 19 June. You can find more information and register with your UNSW email address on the Alumni website.
Comments