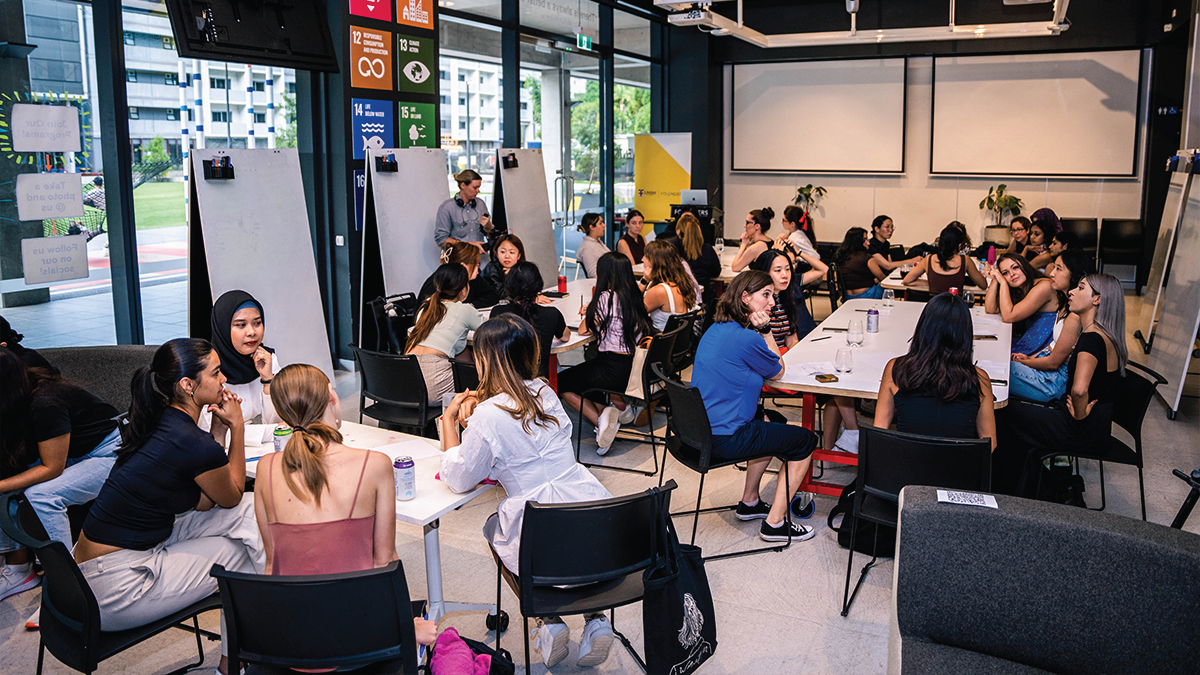 The New Wave program is offering students, staff and alumni the opportunity to take your entrepreneurial skills to the next level.   
Join a supportive community of like-minded women and get access to a wealth of resources and knowledge. From skills-building workshops to expert masterclasses, you'll get the guidance and support you need to bring your idea to life. With the chance to work with industry-leading mentors, you'll be able to network and make valuable connections.
The deadline for applications is 13 August, so don't wait! This is your chance to be a part of our immersive incubator taking place in August – September 2023 and to start your entrepreneurial journey with a bang. Apply today and see where the New Wave program can take you!  
Comments