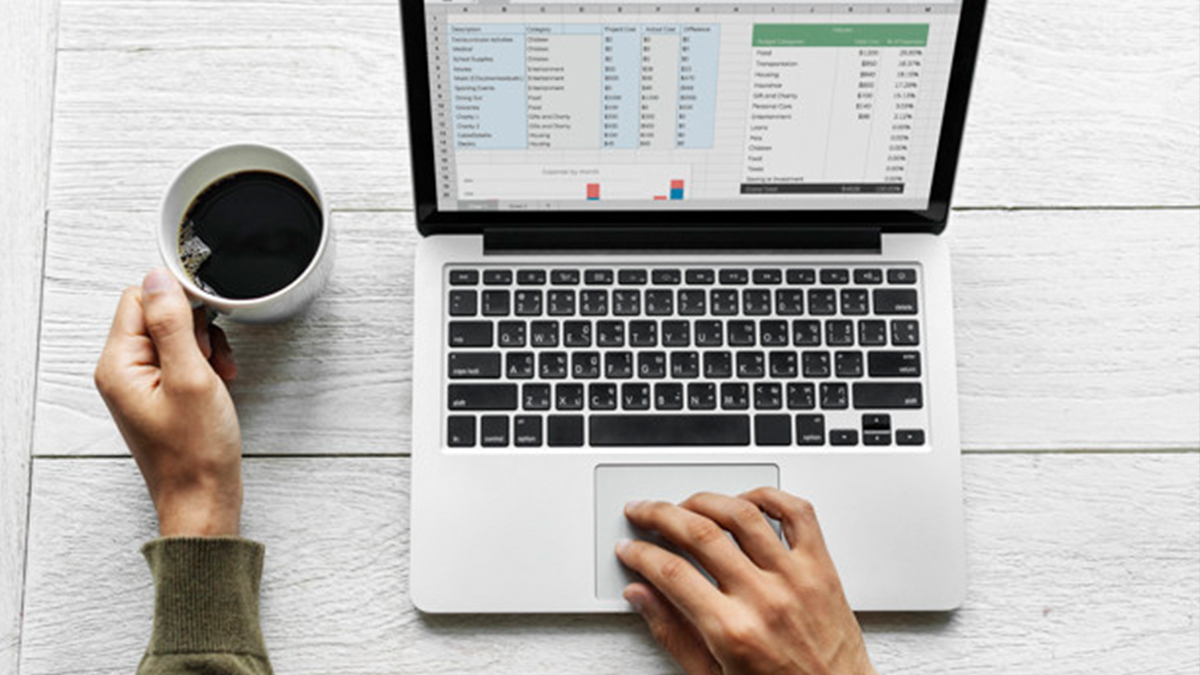 The Employee Education Discount is now an ongoing benefit for UNSW staff, with the saving increased to 50% for eligible staff members. 
Introduced in 2018, the Employee Education Discount (formerly known as Staff Fee Subsidy) was launched as a pilot to offer staff opportunities to further their education and grow their careers at UNSW. Following overwhelmingly positive feedback from staff since the pilot, UNSW's Management Board has approved the continuation of the initiative as part of UNSW's benefits offering.
Additionally, the saving of 40% has been increased to 50% for courses that are relevant to a staff member's work.
"Education is at the heart of UNSW and we are so pleased to be able to offer staff access to it through the Employee Education Discount," said Deena Amorelli, Chief Human Resources Officer.
The 50% discount is now operational, with a 21 May 2021 deadline for submitting Term 2 2021 applications.
More information is available on the Employee Education Discount page on the HR Hub.
Comments