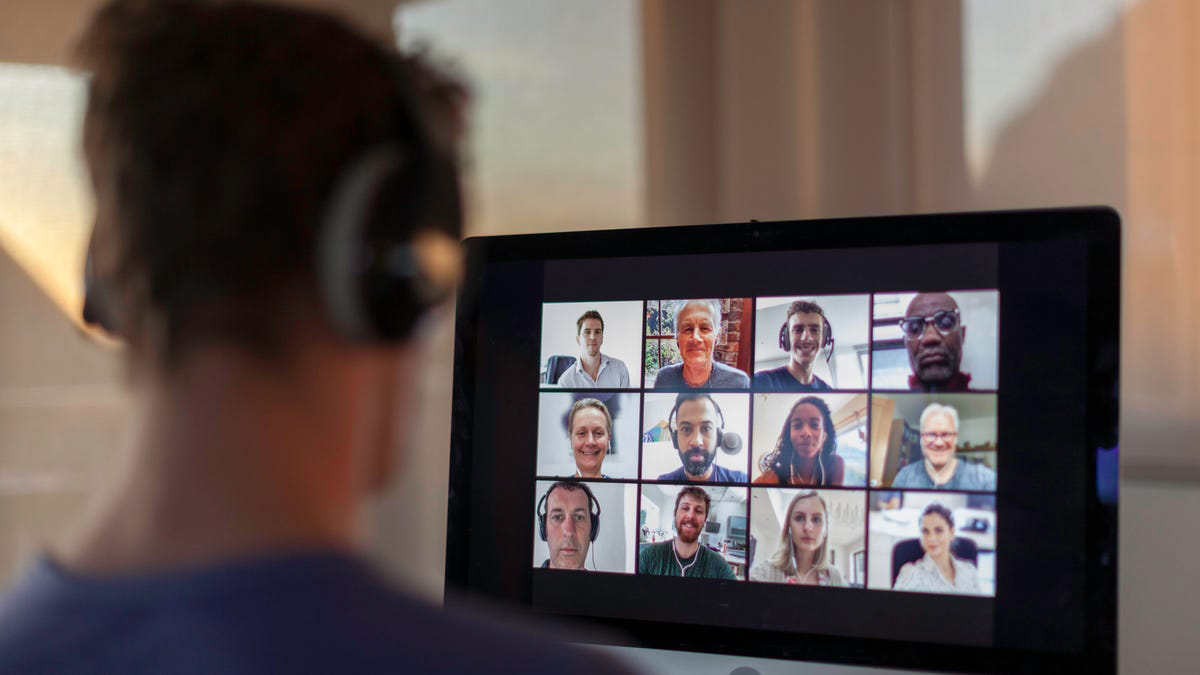 The Tertiary Education Management Conference (TEMC) is for all leaders in the tertiary education sector.
This event will be free for all UNSW leaders who register using the institution ticket. The conference will be held online from 11 - 13 October 2021. There is a range of insightful themes and speakers to check out.​
The primary audience for this conference is UNSW leaders however any staff with education management responsibilities may benefit from this conference and are welcome to attend. You can attend as much or as little of the online conference as you like. We value your judgement on balancing your attendance with your work, personal and wellbeing commitments.​
Elisse O'Leary, Head of Culture and Development, shares her top tips to get the most out of this conference:​
Take an approach of mindful engagement.

 To engage mindfully, think about your approach to the conference in advance, which sessions you will get the most value out of and apply to your work. Consider during the session which insights are relevant to you and how you might experiment with them in your work. Finally, reflect on how successful or otherwise any changes have been. Sometimes we learn the most from the failures rather than the successes.​

Connect with a peer, your team or a broader selection of people in your network.

 Ask what they learnt from the conference. Consider holding each other accountable to try something new from the conference and take a mindful engagement approach to exploring it.​

Use your myCareer plan and conversation.

 Talk to your conversation leader about what you learnt from the conference. Brainstorm how you could apply it to your work. Use the myCareer process as a framework for setting goals, tracking progress and reflecting on outcomes.​
To find out more, check out TEMC UNSW​.
Comments