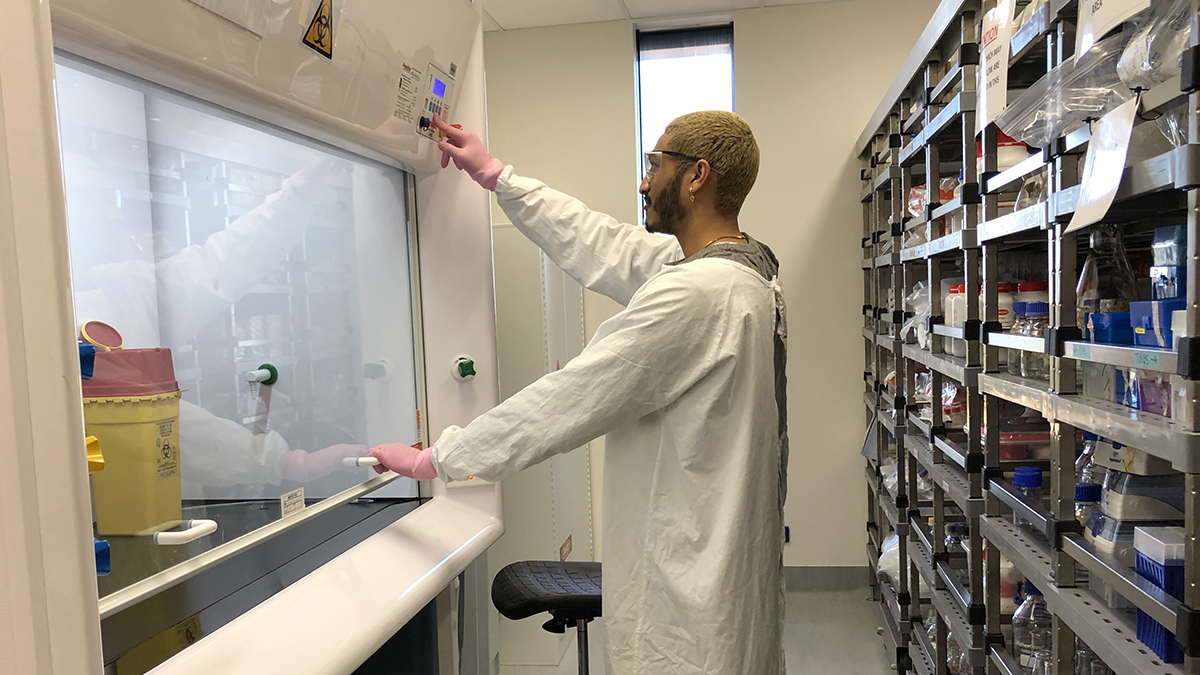 Join the Laboratory Efficiency Assessment Framework (LEAF) 2023 program to improve environmental sustainability and efficiency in your laboratory.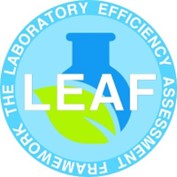 LEAF is an internationally recognised accreditation that helps build a culture of collaboration, initiative, environmental awareness and improved environmental outcomes for participating laboratories around the world. LEAF is now used across 15 countries and growing fast, with over 95 institutions registered, it is quickly becoming one of the largest green lab accreditation programs globally.
LEAF at UNSW
After a successful pilot in 2021, Estate Management (EM) made LEAF available to laboratory teams across UNSW in 2022. By December, 18 labs had achieved LEAF accreditation, with 14 Bronze Awards and 4 Silver Awards. Significant savings in greenhouse gas emissions, water, laboratory expenses and single-use plastics usage was made through the actions and improvements of registered UNSW labs.
This year EM will expand the program once more, with the ambitious goal to reach 50 accredited labs and achieve Australia's first LEAF Gold Award.
How does it work?
LEAF is hosted on an online platform developed by University College London. It involves laboratory groups making small, achievable actions to cut down their environmental impact. These can include action on single-use plastic, reducing energy-intensive processes, better management of waste and saving water. To successfully achieve these actions, groups receive support from the EM Environmental Sustainability team.
When laboratory groups are ready, they submit an accreditation request for an Institute Administrator to review and, if the requirements are met, they will receive a certificate noting the accreditation level. Participating laboratories can progress through the levels from Bronze, through to Silver and Gold.
Using in-softward emission calculators, LEAF produces comparable and quanifiable data on efficiency and sustainability. This enables baselines, targets and measures to be developed for each unique lab space. Equipment and behaviour data is recorded in the calculators by team members before and after participataion, allowing users to see the real-world impact of their actions.
How to participate in LEAF
Anyone working in laboratories or workshops at UNSW can organise a team to take part in the program. LEAF is applicable to dry labs, wet labs and teaching labs. You can cover a research group within a laboratory, a whole laboratory or a group of laboratories.
The LEAF award will include the year it was awarded and depending on the needs of the laboratory, re-accreditation can be sought every one to three years. The LEAF program will run from May to December 2023, with registrations open now.
More information
If you would like to participate and help improve the sustainability and efficiency in your laboratory, visit LEAF at UNSW or register here. You can also contact LEAFlabs@unsw.edu.au for more information.
Comments