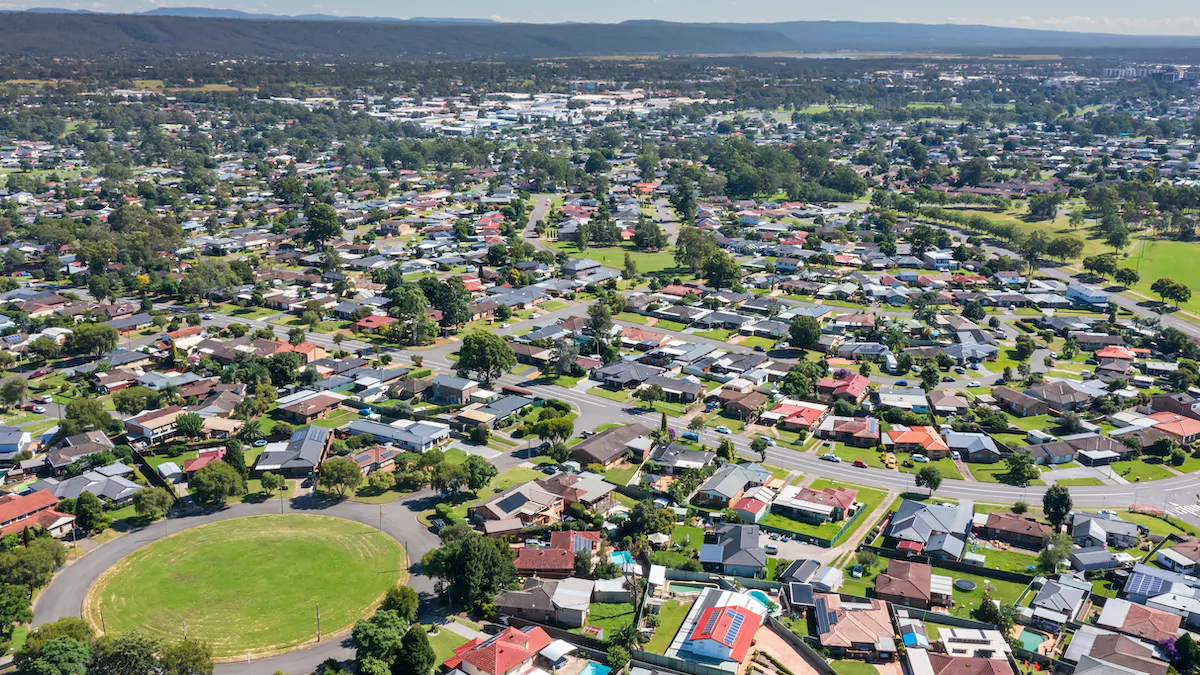 UNSW and Western Sydney University announce recipients of their joint seed funding scheme.
Established in 2020, the partnership between the two universities offers opportunities to help drive positive social and economic impact for the Western Sydney region. This initiative is designed to support highly collaborative projects focused on promoting liveable communities in Western Sydney.
Three joint applications by academic and professional staff from the two universities have been selected to investigate important climate issues. These include urban heat, bushfire prevention and rapid urban growth, and their impacts, particularly in Western Sydney. They will receive $50,000 each over 12 months.
The successful projects include:
Maximising climate governance for liveability: Heat mitigation in Western Sydney
Led by Dr Patrick Harris (UNSW) and Professor Nicky Morrison (Western Sydney University)
Too hot to play: quantifying the impacts of urban climate change on playground activity
Led by Dr Riccardo Paolini (UNSW) and Associate Professor Sebastian Pfautsch (Western Sydney University)
Liveability Labs: Key qualitative and quantitative data and indicators of liveable communities for a virtual digital twin of Western Sydney
Led by Professor Chris Pettit (UNSW) and Professor Greg Morrison (Western Sydney University).
"Supporting joint seed-funded projects highlights the diverse, complementary strengths of our two universities and furthers our commitment to positive engagement in the Greater Sydney region," said Professor Attila Brungs, Vice-Chancellor, UNSW.
"We are thrilled to award joint seed funding to such worthy research projects that address emerging societal challenges and will have substantive impacts on communities in the geographical heart of Sydney.
"Western Sydney University and UNSW have a strong history of collaboration and a shared commitment to drive education and research initiatives with real-world benefits. We will continue to explore opportunities to join forces for the betterment of people who live, work and study in Greater Sydney."
Western Sydney University Vice-Chancellor and President, Professor Barney Glover AO, said the two universities are committed to making a difference in the region.
"Western Sydney University is pleased to collaborate with UNSW to leverage our research strengths across disciplines for the purpose of helping to create safe, sustainable and vibrant spaces for the people of Western Sydney," said Professor Glover.
"By fostering new ideas and sharing knowledge, we are helping to solve some of the unique challenges that face our region and drive lasting, positive social change for our local communities."
The successful applicants were recognised at a special event held at Western Sydney University's Engineering Innovation Hub in Parramatta on Wednesday 3 May 2023.
Comments