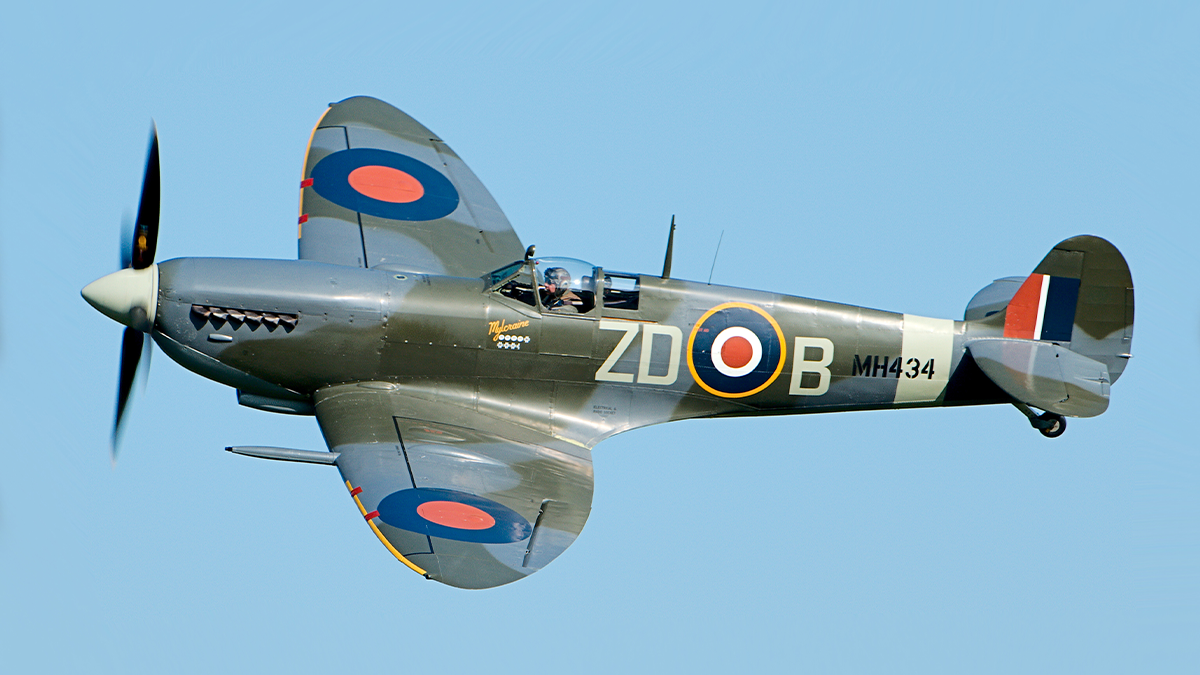 This annual Fellowship was established by former wartime Spitfire pilots as a memorial to the pilots of the Royal Australian Air Force.
The Spitfire Memorial Defence Fellowship is intended to serve as an enduring and dynamic memorial to the significant contribution of the Spitfire aircraft and its squadrons during World War Two.
The Fellowship offers recipients financial support valued at up to $60,000 for 2024 as well as significant public recognition. The winner of the Fellowship will join a group of distinguished academics and industry innovators. 
The Fellowship is open to senior students and academics who plan to undertake programs of study or research which will improve defence-related or national security capability. This includes the University's Kensington campus in Sydney, as well as UNSW Canberra at the Australian Defence Force Academy (ADFA).
Since its inception in 1998, over 20 Fellowships have been awarded. Several of these recipients have been former Australian Defence Force personnel and almost all of them are distinguished engineers who have been recognised for their excellent research.
Comments