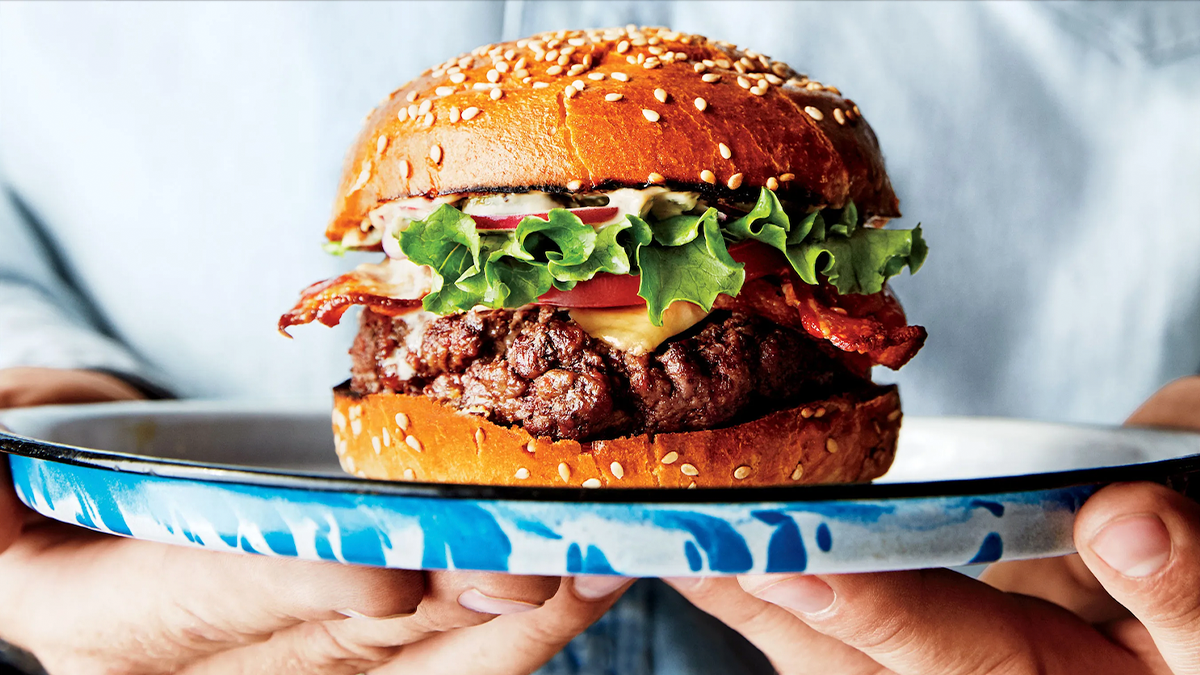 This May and June, you're invited to The Lounge to enjoy some additions to the menu.
Burger Day Special
For the week beginning 22 May, The Lounge will be celebrating International Burger Day with a choice of traditional or vegetarian burgers. Enjoy a beef or lentil burger on a milk bun, served with beetroot, alfalfa, aioli and roast chat potatoes.
Celebrate National Donut Day
Free mini donuts are back this year, with any dine in or takeaway coffee, between 10am - 12pm from 29 May to 2 June.
Don't miss these opportunities to catch up with colleagues, try our delicious food and enjoy what's on offer.
For more details, visit The Lounge website.
We look forward to seeing you there!
Comments