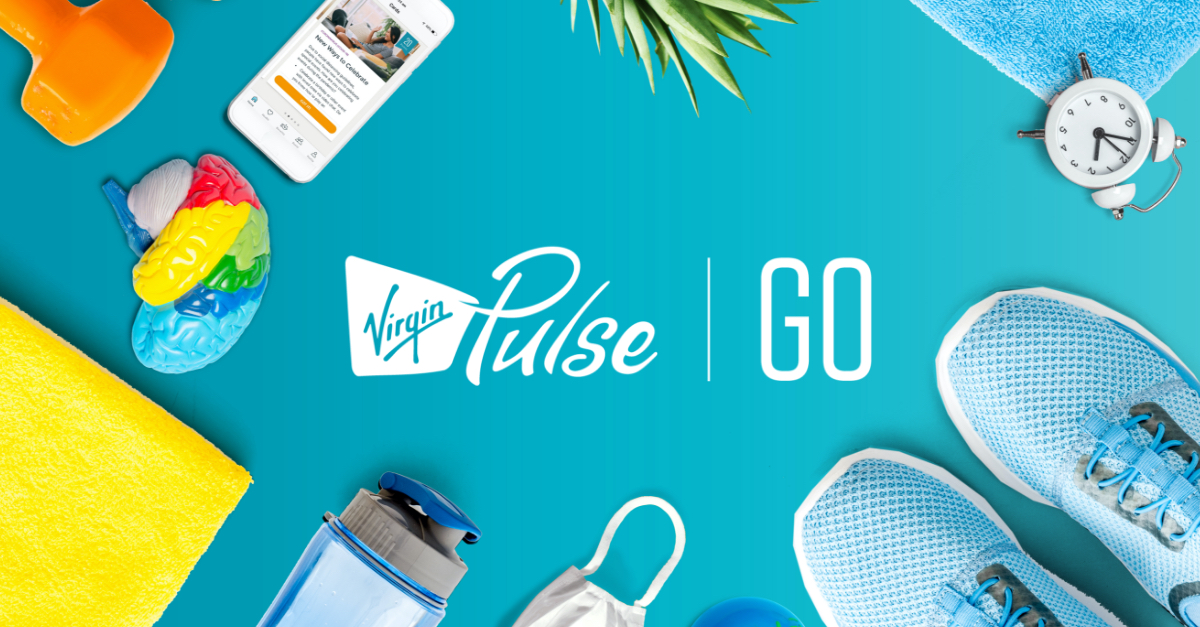 VP GO kicks off nine-week race around the globe.  
UNSW Wellbeing has partnered with Virgin Pulse to offer UNSW staff the VP GO health and wellbeing platform. VP GO is a digital health coach, a social connection to your colleagues and an activity challenge all in one. It is designed to help you take small steps towards improving your health, through friendly competition and personalised tracking of your health habits and goals.
VP GO offers:
Daily tips to fit wellbeing into your schedule
Achieve new healthy habits so you can stay on track with your wellbeing goals
UNSW-wide team-based activity challenge, Destination GO – a virtual journey around the world
Personal, guided journeys that let you choose how you want to get healthier
Pulse Check health assessment to see how far you've come – don't worry it's all confidential.
What is Destination Go?
Destination GO is the competitive activity challenge within VP GO. It is a team-based virtual race around the world, which all members can join. It starts on 24 May and runs until 26 July. Destination GO features:
UNSW-wide team-based challenge
Teams of two to seven people
Virtual race around the world – the more activity you do, the further your team goes together
Nine weeks long – finishes on Wednesday 26 July
Form your own team, or join an existing team.
You're invited to the launch event
On Wednesday 24 May from 11am - 1pm, there will be a launch event for Destination GO outside the front of The Chancellery. 
There will be smoothie bikes, freebies and giveaways – come along and show us on your phone the Destination GO team you have joined, and you can grab a free T-shirt! 
How can I sign up?
Sign up using your UNSW email address and follow the steps to register. Then check your inbox for your activation email.
Once your registration is complete, you can download the Virgin Pulse app from the App store or Google Play store. 
Follow the step-by-step process to join or create a team of up to seven in Destination GO, then connect your activity tracker.
VP GO is funded by UNSW Wellbeing. It is free for staff to join, but spaces are limited. 
Visit the Wellbeing website for more information, and click here to join VP GO today.
Comments