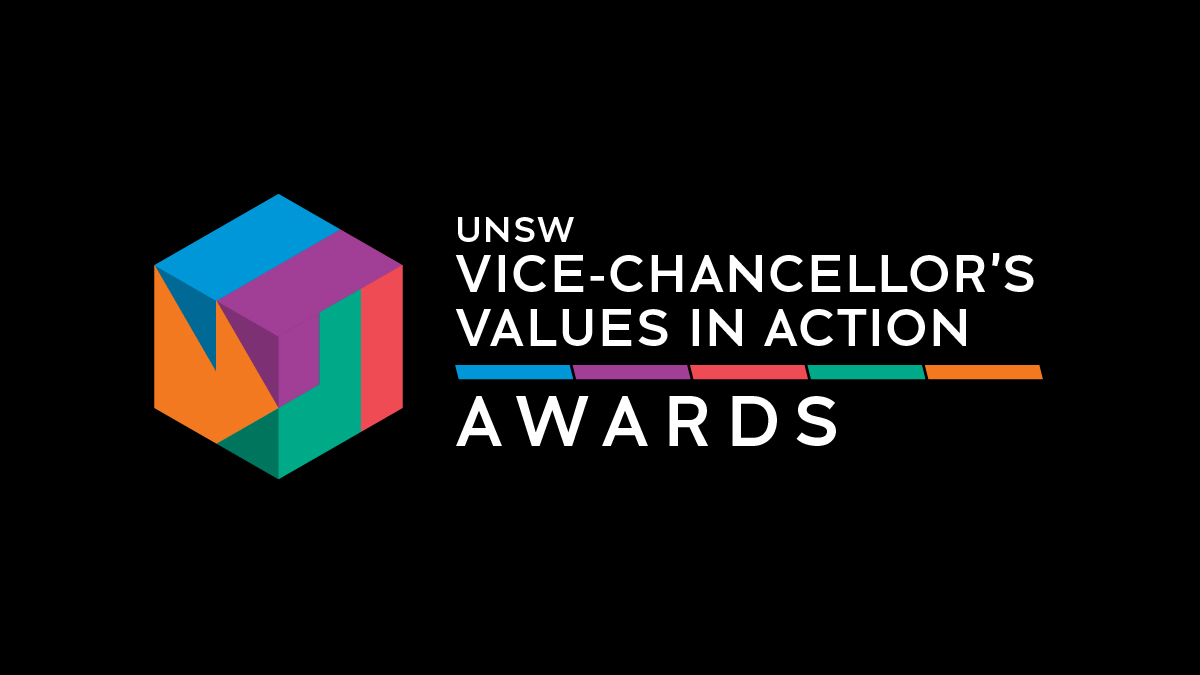 Cast your vote when the People's Choice Award opens next week.
Last month, Deena Amorelli, Chief HR Officer launched the Vice-Chancellor's Awards 2023 to recognise colleagues who 'light up UNSW' by actively demonstrating the UNSW Values. Since then, the response from the UNSW community has been outstanding, with 476 nominations received.  
Congratulations to all the nominees, and a huge thank you to all those who took the time to recognise their colleagues and submit a nomination. 
People's Choice Award
Voting for People's Choice Award is opening soon – don't miss out on the opportunity to recognise your colleagues by voting for your favourite nominee. 
As in previous years, following the closing date for nominations, the People's Choice Award campaign is launched.
People's Choice is open for voting from the 22 May. 
Cast your vote for your favourite nominee on the Vice-Chancellor's Values in Action App.
The People's Choice recipient will be announced at the Vice-Chancellor's Awards Event on 14 June. The winning individual or team will receive $5000 for professional development at UNSW, together with the other 2023 Vice-Chancellor's Awards recipients. 
Voting closes on Sunday 11 June. 
Comments