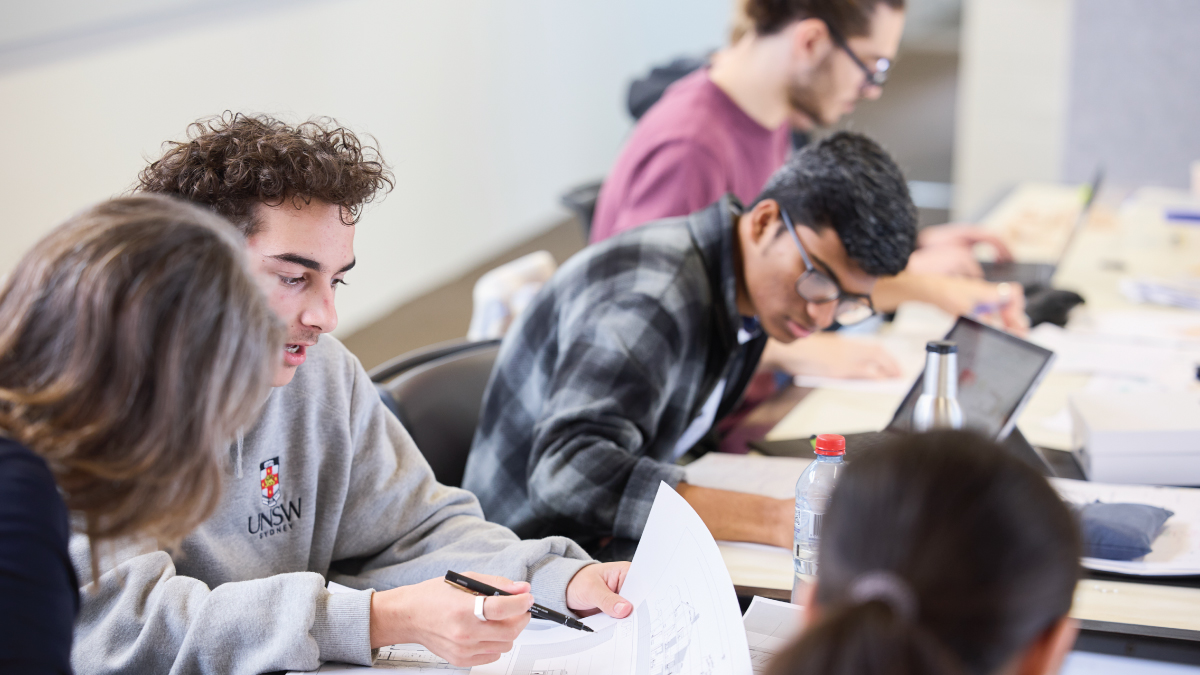 The School of Humanities & Languages has launched Sydney's first university-based testing centre for Chinese language proficiency – UNSW Hanyu Shuiping Kaoshi (HSK) Centre. This new centre provides students, staff and members of the public with the opportunity to hone their language skills. 
What is HSK?  
HSK is an internationally recognised benchmark for assessing Chinese language proficiency, akin to the stature of TOEFL and IELTS in evaluating English fluency. This comprehensive test evaluates the ability of non-native speakers to effectively communicate in Chinese within diverse social, academic and professional settings.  
Access your gateway to educational and career advancement 
In today's dynamic landscape, HSK plays an increasingly vital role, serving as a gateway for individuals seeking educational opportunities and employment prospects in China. Governments and multinational corporations are embracing HSK scores as valuable criteria for recruitment, salary progression and career advancement. 
The School of Humanities & Languages is committed to empowering individuals with the necessary skills to succeed in today's global landscape. The HSK service offers testing and short preparatory classes at all levels. The classes are open to students, staff and members of the public. 
Comments