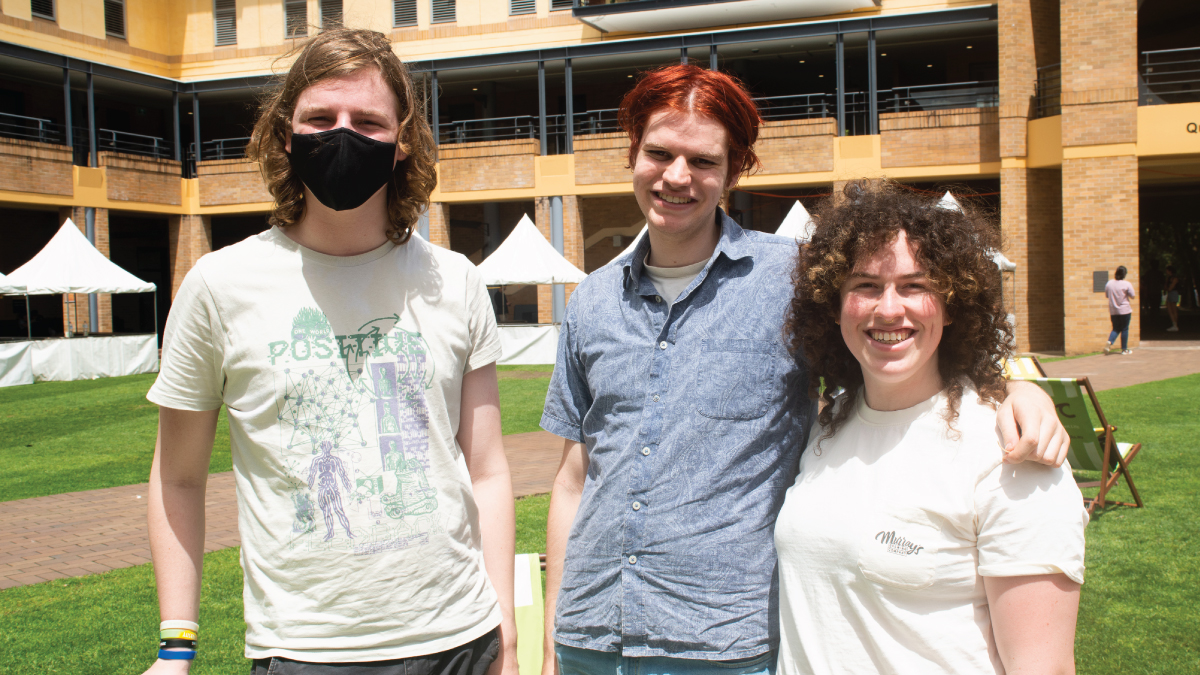 The Students as Partners Consultative Group (SCON) gives UNSW staff the chance to get valuable feedback on student-related ideas and projects.
The group is funded by the Division of Equity Diversity & Inclusion (EDI) and is made up of students with a range of different lived experiences. These students enrich UNSW projects with their important perspectives, feedback and ideas.
Who is in SCON?
The group includes students from culturally diverse and migrant backgrounds, students with disability, parents, carers and students from LGBTIQ+ communities.
What to expect from a SCON meeting
You'll be guided through the process every step of the way. If you have an idea for a project you'd like to get consultation or feedback on, reach out via email to start the conversation.
The SCON Project Officer will organise an initial meeting to learn more about your idea and to support you to write a project brief to be shared with the group.
You'll then attend the SCON meeting, which can be arranged virtually or face-to-face. You will have a 30-minute slot to present your idea and run a mini focus group with the students. After the meeting, you'll be sent minutes and any additional feedback the students have provided.
What types of projects are suitable for SCON?
It's valuable to engage with SCON, regardless of what stage your project is at. The group will review projects as early as the ideation phase, all the way to providing feedback on a final product or program. In the past, SCON has provided feedback and input into student-facing campaigns, event ideas and messaging for a range of topics and projects including the Disability Inclusion Action Plan, Contract Cheating and Study Abroad.  
When does SCON meet?
The remaining SCON meetings for 2023 are:
Monday 11 September (submission deadline: 31 August)
Monday 27 November (submission deadline: 16 October)
If these dates don't meet your project requirements, please get in touch to organise a more appropriate meeting time. Email scon@unsw.edu.au to have your project included or to learn more.  
Learn more about the members of the Students as Partners Consultative Group, the process and testimonials on the EDI website.
Comments