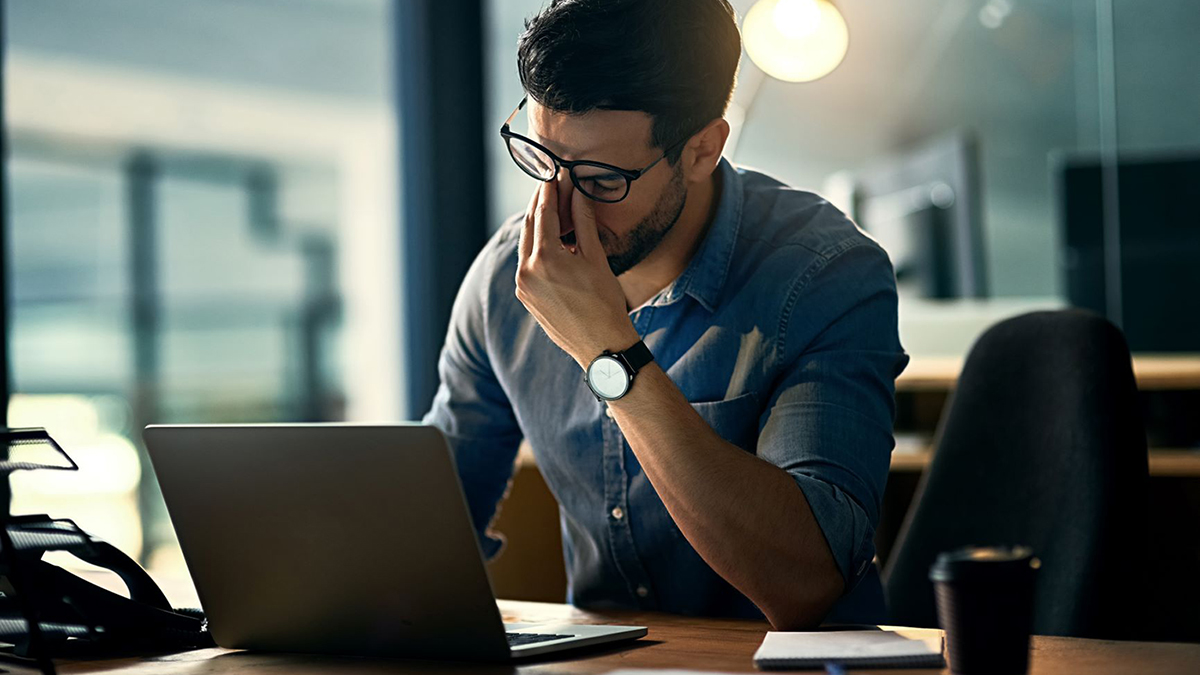 Join Benestar on Thursday 31 August for a webinar on Dealing with Anger. 
Open to all UNSW staff, this event will help you to:  
Recognise the impact of anger on individuals and teams 
Understand the different types of anger and the dynamics of anger 
Identify your anger triggers and develop coping mechanisms 
Learn strategies for managing anger in yourself and others. 
The webinar will be held on Teams on Thursday 31 August from 12pm to 1pm. 
Comments