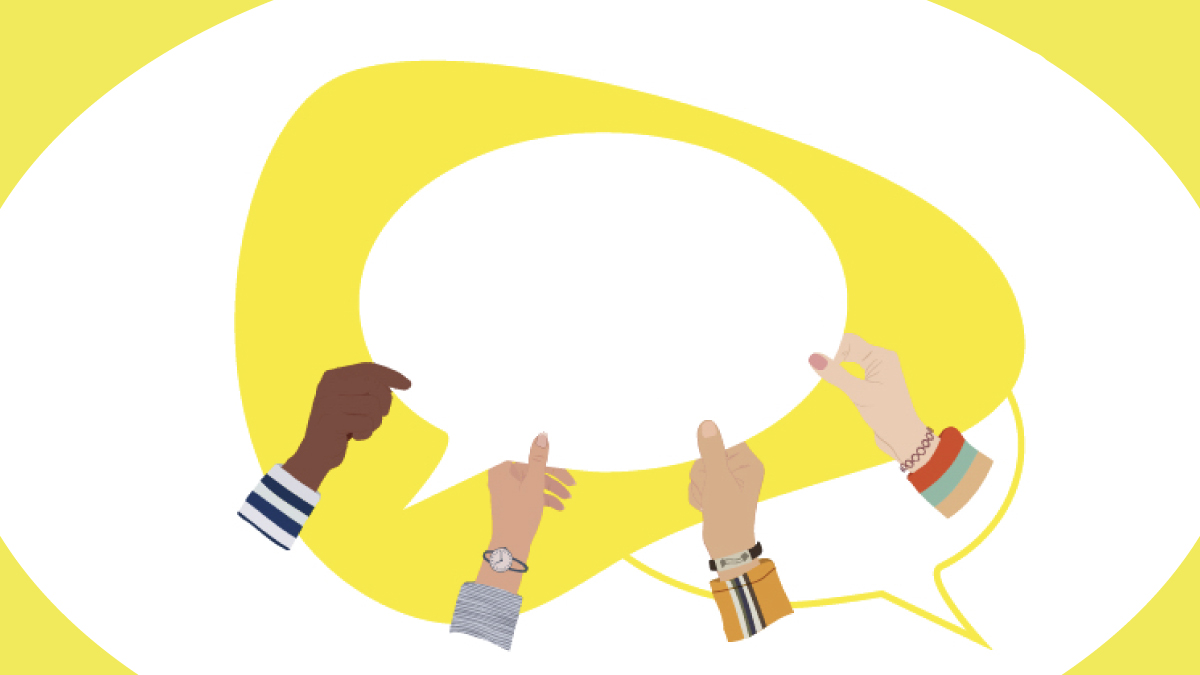 Learn what comes next as we turn your insights into meaningful actions across UNSW.
Thank you again to all the fixed-term, continuing and casual staff who participated across both phases of the Insight staff survey. We had a good representation of participants from across the University. As the Insight survey for casual staff has just closed, we are currently reviewing the results and look forward to sharing more detail about the findings soon.
We continue to progress with results sharing and action planning from Phase One, which was the Insight survey for fixed-term and continuing staff. Local area results have now been shared with all leaders. You will be hearing more about these in your faculty, division, school or department.
Your responses told us that these two focus areas are important for us to act on at a UNSW level:
The leaders in my Faculty/Division demonstrate that people are important to the University's success
At UNSW we act on promising, new or innovative ideas.
The next steps in the action planning process include gaining a better understanding of what these action items mean through deeper listening. At a UNSW level, we are inviting staff to express interest in being involved in Listening Groups, which are confidential, small group discussions that explore the selected focus areas in detail.
We will be listening to your thoughts and ideas, and the de-identified feedback gathered in the Listening Groups will be themed and communicated back to UNSW Senior Leadership. This feedback will inform the improvements that UNSW will take in response to the Insight Survey. If you would like to participate in a Listening Group, you can find more information, read FAQs and submit an expression of interest.
At the faculty and division level, you will also see one to two actions selected based on these results. Listening Groups will also be held within your faculty/division, and you may be invited to participate. At the school or team level, leaders will engage their staff in an open conversation about the results and agree on actions that will be relevant to them at the local level.
If you have any questions, email cultureanddevelopment@unsw.edu.au or discuss them with your leader or HR Business Partner.
Comments