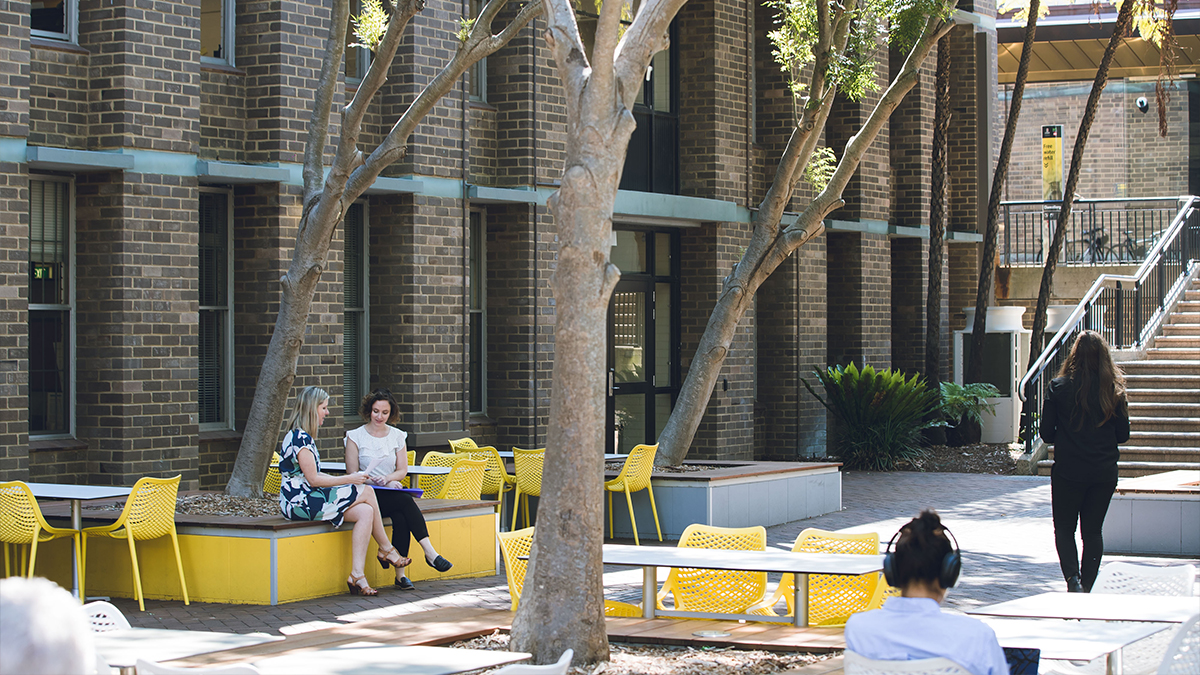 HR are excited to announce the launch of two exciting offerings: LEAD and Career Collaborator.
LEAD
The 2022 Leadership Excellence and Development (LEAD) program is now open for registrations. LEAD is open to all aspiring, emerging and established leaders and aims to support academic and professional staff by equipping them with the skills to develop their leadership effectiveness and advance their careers.
The program offers a range of modules, such as Authentic Leadership and Communicating for Impact, and allows staff the flexibility to choose topics of interest and tailor a development program to best meet their individual needs. The Authentic Leadership module will kick start the LEAD program this year, with additional dates and modules becoming available over the coming weeks. 
For more information and to register interest, visit the 2022 LEAD program page on the Staff Learning Portal.
Career Collaborator
We are also pleased to announce the relaunch of our updated Career Collaborator program.
Career Collaborator is a UNSW-wide staff self-service mentoring program designed to support career development through connecting staff with colleagues across UNSW, to establish mentoring relationships. 
Career Collaborator is open to all academic and professional staff of all levels across UNSW. To participate in the program, staff interested in becoming a mentor register themselves and their details are then made available through Career Collaborator to prospective mentees. 
The Career Collaborator site provides interested mentees with tools to guide them to reach out to mentors and make a connection. As a self-service program, Career Collaborator empowers staff by providing supporting tools and resources to assist individuals to reflect on their careers and determine the best support required to help achieve their goals. 
Please visit the Career Collaborator site to learn more about the program or express your interest in registering as a mentor.
Comments