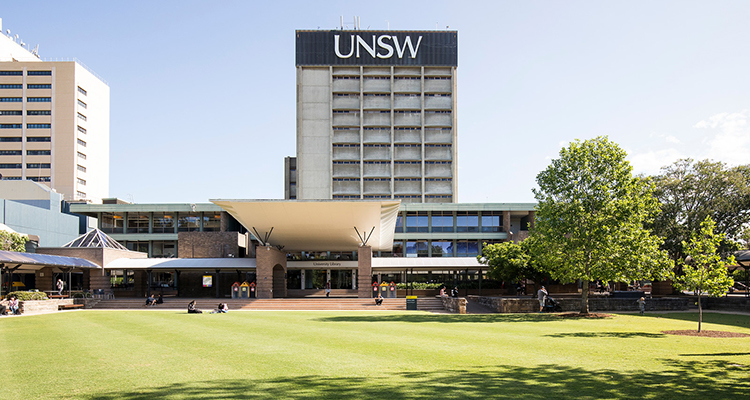 Has your division or faculty nominated a RAMS Champion?
To help UNSW staff fulfill their record keeping responsibilities, all divisions and faculties have been asked to nominate one staff member to be their RAMS Champion.
RAMS is the University's Records & Archives Management System. It was previously known as TRIM and is available to all staff, free of charge.
"Each RAMS Champion will receive priority RAMS training," said Richard Buckley, Manager, Records & Archives. "They will then act as a liaison point with Records & Archives to help staff in their division or faculty meet their record keeping responsibilities by saving their records to RAMS or one of the University's other secure systems of record."
To make the most of RAMS in your division or faculty, and meet your recordkeeping responsibilities, contact Records & Archives to nominate your RAMS Champion.
Comments