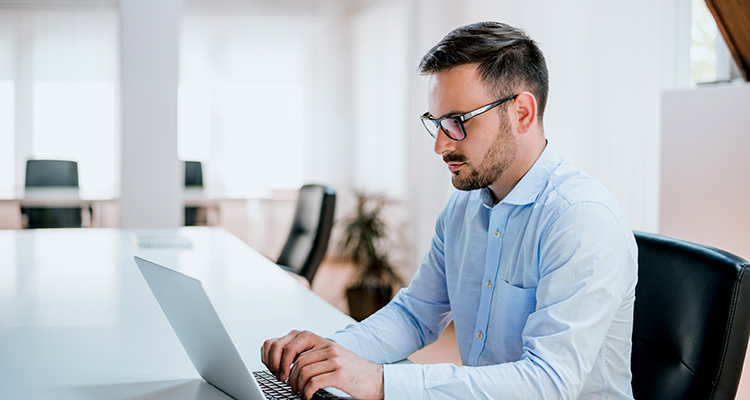 UNSW staff can now be formally recognised for accomplishments, certifications or skills that have been completed via a UNSW learning or training program.
HR's Culture & Development team are excited to introduce digital badges for a variety of learning and development offerings available to UNSW staff. Digital badges are a visual, validated recognition of accomplishment, certification or a skill for specific professional learning completed or experience undertaken.
On completion of a "badged" professional development offering, staff will receive a digital badge to verify their achievement, providing evidence of a skill level or experience; a digital version of a certificate of completion.
Digital badges have become a fantastic way of helping individuals build their personal brand. They are commonly added to email signatures, resumes and LinkedIn profiles, or shared on other social channels. They allow you to share your credentials online with colleagues, peers or potential employers, giving you the ability to communicate your professional skills and accomplishments in a simple and trusted format.
"By receiving a digital badge for a course completed at UNSW, your skills and accomplishments will be recognised and can be compared with other courses available in the marketplace," said Fay Redmond, Leadership and Learning Strategy Manager from UNSW's Culture and Development team. "This is a fantastic offering for our staff and shows UNSW is keeping up with the latest digital trends in the marketplace to further develop our employees."
Many leading education and short course providers already offer digital badges, including our own AGSM, recognising they have an important role in the future of learning. You can hear more about digital badging in this video with Nick Wailes, Director, AGSM, where he talks about the value of digital badges for their Executive Education students.
If you are an owner of a staff development offering and want to know whether your course qualifies for digital badging, visit our UNSW Staff Learning Portal or contact the UNSW Culture and Development Team for more information.

Comments