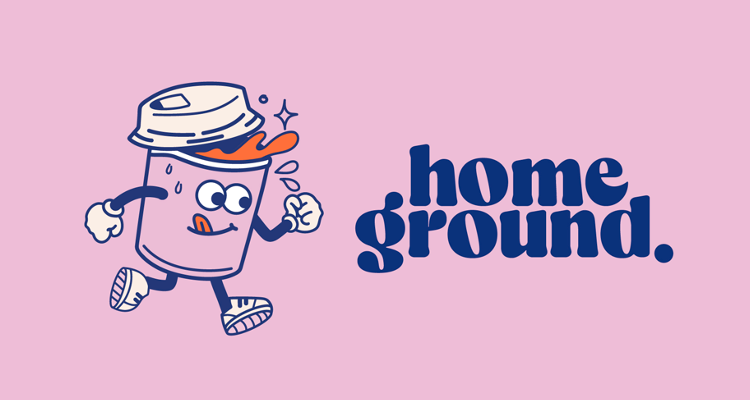 With a brand-new building on the UNSW Kensington Campus Village Green, Home Ground Kiosk is officially opening on Monday 5 June 2023.
Featuring coffee from specialty providers Allpress Espresso and a gourmet menu including dishes like the Sesame Seed Bagel with smashed avocado, alfalfa, tomatoes, pickles, tahini sauce and red cabbage slaw, Home Ground will provide affordable eats and an opportunity to sit in or grab takeaway.
Its prime location on the brand-new Village Green also means that Home Ground will often be open 6 days a week so sports fans can enjoy something tasty over the weekend while enjoying a UNSW Football home game.
Chair of the Arc Board Oliver Pike said, "It's going to be the perfect stop for students and staff to grab a coffee whether they're running to class or watching a home game.
"We can't wait for the UNSW community to see it. I'm going to be one of many students who'll be stopping by to grab a coffee on my way to class, and I'm thrilled that we will be hiring majority students to work there too."
Find out about the grand opening event and follow Home Ground on Facebook and Instagram. You can view the website and menu on the Arc website.
For further information, please contact Arc's Director of Marketing & Experience Mitchell McBurnie.
Comments