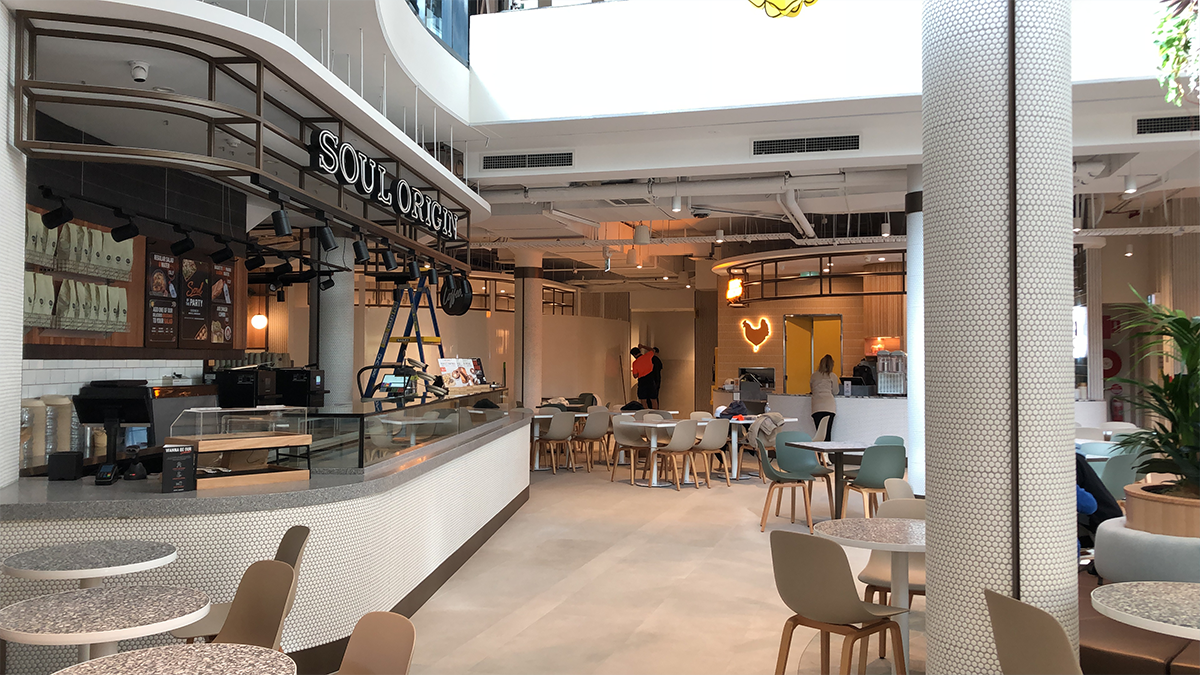 Foodies, unite: It's time to have your say on the type of food, beverage and retail offerings you want to see on campus. 
We are keen to hear from anyone based at UNSW's Kensington campus on the current retail offerings. What would you like to see introduced on campus, to suit your needs and lifestyle? With students and staff returning to campus, this enables an introduction of new provisions and services to meet the needs of all, such as the recent redevelopment of the Quad Food Court. If you live on campus, commute each day, live locally or afar, you now have a chance to tell us what a good experience would look like for you.
By participating in this survey, you have the chance to go into the draw to win one of five $100 Westfield gift vouchers.
This survey is open to all students and staff and should take no longer than ten minutes to complete.
Finally, if you are keen to chat to us directly, we will be conducting some interviews. If you'd like to participate in a focus group or interview, please tick the box at the end of the survey.
Comments