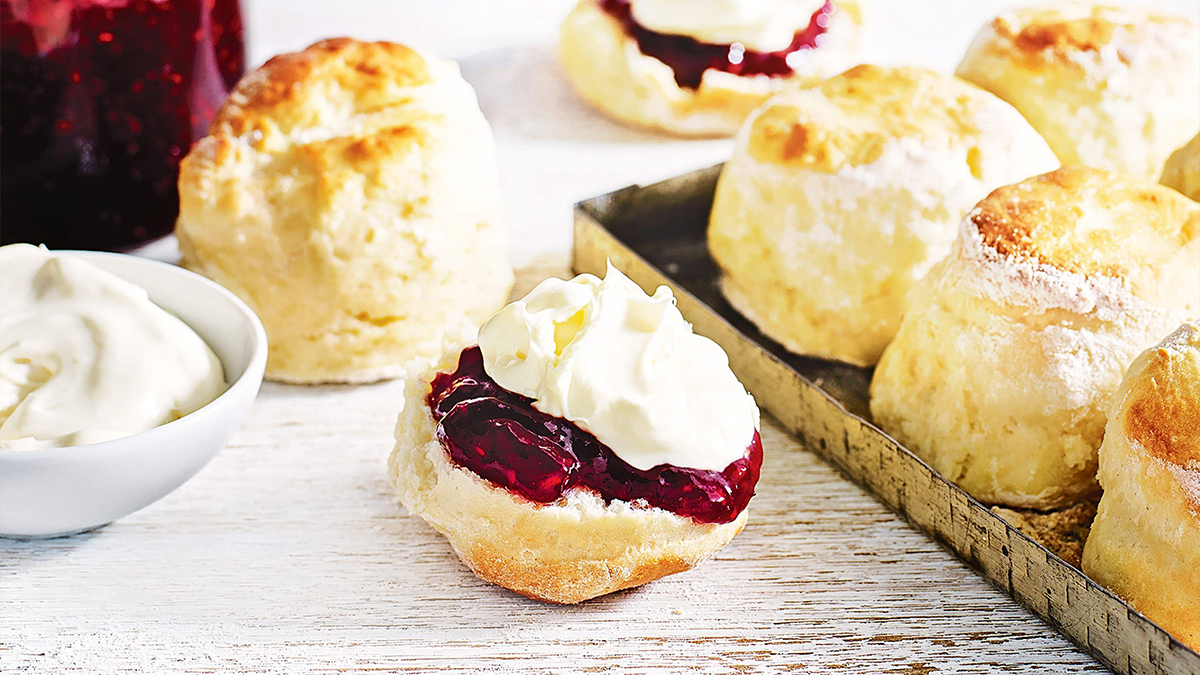 Visit The Lounge to enjoy the sweet and savoury specials on offer.
Two-for-one lunch deal
12pm - 2.30pm, Thursday 8 June
To celebrate international best friend day, The Lounge is offering a two-for-one* lunch special. Grab a colleague and try some of the dishes from our new winter menu. *discount applies to dish of equal or lower value       
Celebrate the King's Birthday
Tuesday 13 June - Friday 16 June
After enjoying the public holiday on Monday 12 June, pop into the Lounge to enjoy scones served with Devonshire Tea, available from 10am – 12pm.
Alternatively, try the special Coronation Quiche: spinach, cheddar, edamame and tarragon with baby cos and salad cream dressing available for lunch between 12pm - 2.30pm.
Don't miss these opportunities to catch up with colleagues, try our delicious food and enjoy what's on offer.
For more details, visit The Lounge website.
We look forward to seeing you there!
Comments