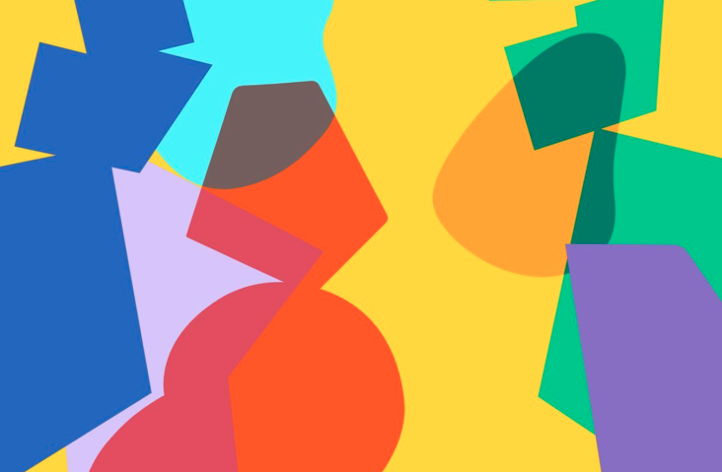 Members of the UNSW Sydney community have won awards for excellent accessibility initiatives at this year's Australian Disability Clearinghouse on Education and Training (ADCET) Accessibility Awards. 
These awards recognise individuals, project teams, and initiatives across the tertiary education sector that have made significant contributions to advancing accessibility and promoting inclusive practices in education and training.
The awards highlight the exceptional achievements of the teams in furthering accessibility, diversity and inclusion for UNSW students. They also recognise the growing capacity of our workforce for developing innovative ideas and practical solutions to support disability inclusion.
Diversified, a student-led program that elevates neurodivergent student voices in university course design, was awarded a Student-Led/Co-designed award.
"I am honoured to be part of a ground-breaking project providing neurodivergent students and academics with a unique platform to co-design and co-produce solutions for challenges they face in academic pursuits," said Aaron Saint-James Bugg, Student Project Co-designer.
"Being part of this team has not only given me a sense of community and support, but it has also given me the confidence and skills to pursue extracurricular opportunities and build valuable connections with UNSW academics and other students."
Chantel Le Cross, another student in the team, said, "Navigating the education system has always been challenging. As a mature age student with late-stage diagnosis of Autism & Attention Deficit Disorder (AUDHD), my feeling of isolation, driven by a lack of understanding, compounded my stress and anxiety, surfacing feelings of inadequacy. Ultimately, I considered the possibility that I may never complete my degree.
"Diversified seeks to ensure that my experience is not the norm for neurodiverse students. It provides a platform to have student needs and experiences heard so they can be better understood. Diversified also enables teachers and institutions to create accessible, inclusive learning environments and a sense of community for all."
A Team Award was given to Dr. Veronica Jiang, Seda Cokcetin, Associate Professor Helen Kang, and Md Badiuzzaman for their work on Digital Accessibility Enhancement. This project assessed UNSW's digital learning environment across various Moodle courses and UNSW websites with the aim of improving accessibility to meet the Web Content Accessibility Guidelines standard required by law. Working alongside students with disabilities, the team identified and addressed more than 9,860 accessibility issues , improving the learning experience of over 65,000 UNSW students. The team also developed the Digital Accessibility Guide for Learning, now adopted across UNSW.
A Highly Commended was given to another team of UNSW researchers, Professor Iva Strnadová (Professor in Special Education and Disability Studies at the School of Education and the Disability Innovation Institute) and Professor Karen Fisher FASSA (Professor in the Social Policy Research Centre), who co-chaired the Expert Working Group in a critically important project aimed to ensure occupations are responsive to people with disability. The project was funded by the Australian Government under the Australian Disability Strategy 2021-2031. The final report includes a Good Practice Guide as well as an Action Plan to enhance training for all occupations.
"A project like this one, led by people with disability at every level, engendered engagement and trust with the people who can now use the resources it created," said Prof. Strnadová.
The winners were celebrated at a virtual event held by ADCET on Tuesday May 16, 2023. This event brought together industry leaders, experts, and advocates to acknowledge and honour the winners and their significant contributions.
"We are delighted to recognise the achievements of the winners of the 2023 ADCET Accessibility in Action Awards and we hope to invite them to share their good practice and innovation in future webinars and other activities through ADCET," said Darlene McLennan, Manager of ADCET.
Comments