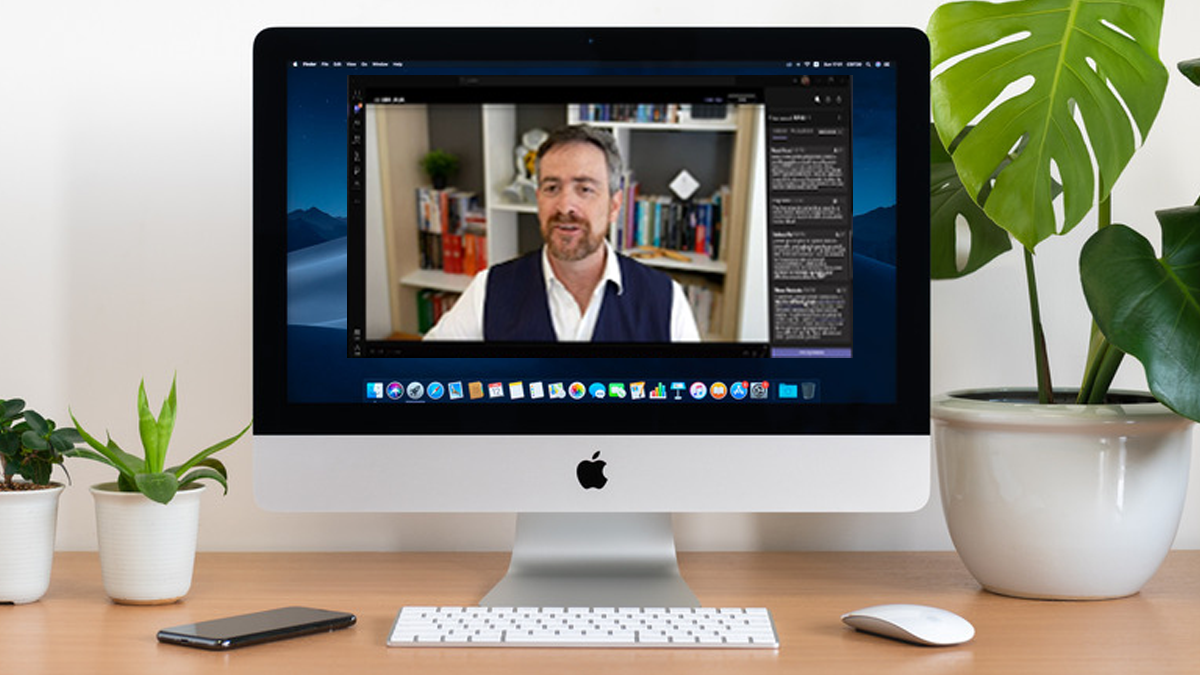 Vice-Chancellor and President, Professor Attila Brungs and Chief HR Officer, Deena Amorelli will present the recent findings.
Following the recent Insight staff survey, the University will now host an all-staff Town Hall, via Teams Live, to share some of the findings.
4580 people took the time to contribute to the first phase of the survey, for fixed-term and continuing staff. The results were insightful and provided clear signals about what is important to our UNSW community.
The online Town Hall will take place on Wednesday 7 June from 1 - 1.45pm to review the results.
Please attend the event to better understand the results and next steps, including how together, we can take action on the items you told us were important to you, and make UNSW an even better place to work.
Next steps
After the Town Hall, results will be shared by leaders in Faculty and Divisions throughout June. Action planning will also take place, with visible actions starting to be implemented from August. We then have two years to make progress on the areas identified, before we see how we went with our next survey in 2025.
A reminder that mid-year we will be launching phase two of Insight, which will be a survey to hear from staff who are employed on a casual basis, to listen and respond to what is important to them. These results will build upon the responses of our fixed-term and continuing staff so that we can collaborate to make changes in areas that are meaningful to colleagues throughout the University.
Comments