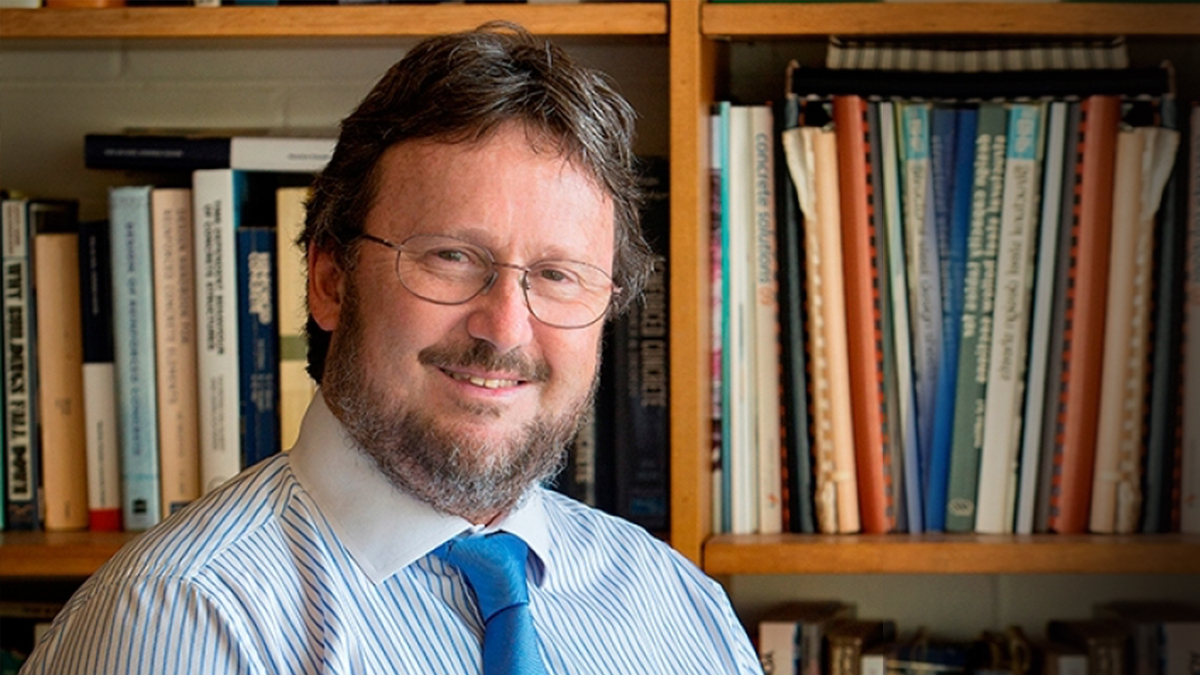 Professor Stephen Foster has been appointed as Dean of Engineering at UNSW Sydney.
Professor Foster has been Acting Dean since January 2020 and was previously Head of the School of Civil & Environmental Engineering and Acting Head of the School of Minerals & Energy Resources Engineering.
He has a long history with UNSW starting in 1987 as a Teaching Fellow in the School of Civil Engineering. Since then, he has had a distinguished career as an educator and researcher as well as in service to UNSW, his profession, and the community.
Professor Foster said he was proud and delighted to take on the role permanently and is looking forward to building on more than 70 years' worth of history in a faculty that offers the widest choice of engineering programs of any university in Australia.
"This is an exciting time to be taking on the role of Dean," Professor Foster said. "Engineers advance all of humanity and as the world becomes more complex, as actions to address the challenges of our changing climate become even more urgent and innovation more necessary than ever, I am honoured to represent our faculty as it works to solve global challenges.
"Along with being ranked number one in Australia for Engineering & Technology in the QS World University Rankings by Subject 2020, we have the most comprehensive range of engineering degrees in the country and our internationally-renowned research programs have helped us become world leaders across numerous areas of scholarly activities.
"Our priority is, and has always been, to train industry-ready engineers and undertake crucial research to solve today's pressing issues and challenges. To achieve this, we remain committed to leveraging the insights we gain from our global interactions and, as Dean, I aim to ensure we will continue to transform and innovate."
Professor Foster received his PhD from UNSW in 1993 and has a distinguished record in the field of structural concrete and concrete materials. His main research interests are in the fields of bringing new materials technologies to the design of concrete structures, including fibre and ultra-high-performance concrete, low carbon construction materials such as Geopolymer, and alkaline activated concretes and high strength reinforcing steels.
He is a Fellow of Engineers Australia, Fellow of International Federation for Structural Concrete (fib), Honorary Member of the Concrete Institute of Australia (CIA) and a member of several Australian and international Standards Committees. He is elected Deputy President of the fib and member of the fib Presidium.
Comments