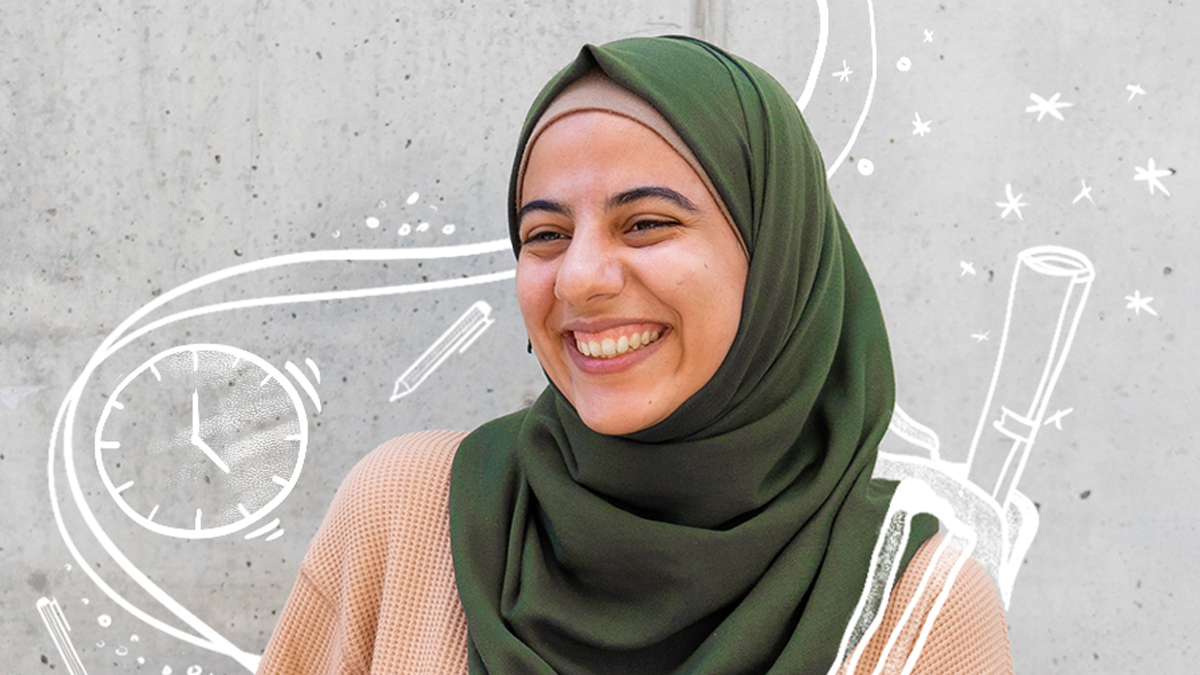 UNSW's Getting Started student website has had a major update, with a migration to the Current Students website platform.
From Term 2 (T2) this year, commencing students will use the new site for information and guidance for accepting their offer. You can access the new welcome site here.
Natalie Nickson, Head of Student Life, commented on the project: "The migration of Getting Started to the Current Students website platform is a big achievement in improving the orientation and transition experience for commencing students at UNSW; it reduces the number of different websites our students must navigate as soon as they start and helps them transition into their programs with a more seamless journey.
"We are confident that this will deliver a better and smoother experience for new students navigating their way through the offer acceptance and enrolment process, especially as they become familiar with the main student website beyond the orientation stage and into their studies."
Rebecca Lawrence, Head of Admissions and Scholarships, shared: "We are so pleased to have the new site up and running for T2 2021. This means our student intakes from now onward will all have the benefit of a smooth offer acceptance process leading into enrolment and T2 orientation."
The delivery of this project was made possible by the collective efforts across Admissions, Student Engagement, IT, The Nucleus: Student Hub and Student Communications teams, as well as Arc Creative and the Deputy Vice-Chancellor, Academic Webmaster.
If you have any questions about the new website, please get in contact with the project team via the Student Communications Team.
Comments